InterContinental Bali Resort
Jalan Uluwatu 45, Jimbaran 80361, Indonesia, Bali, Indonesia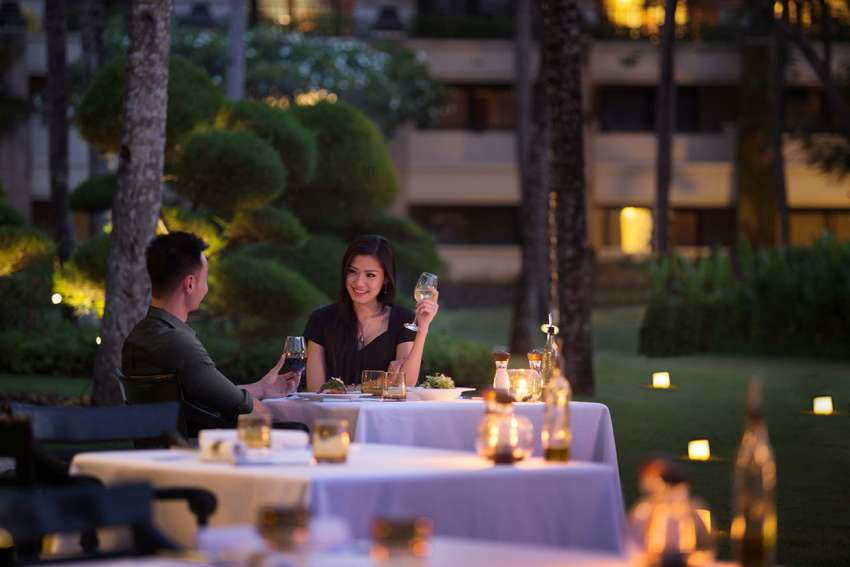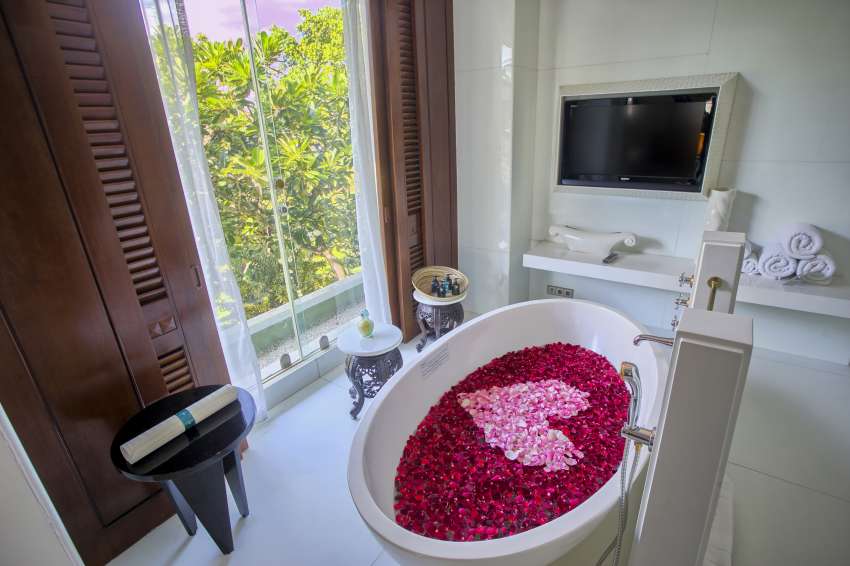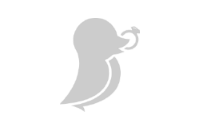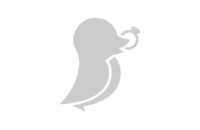 USD

8,500

for 40 pax
Additional price per pax
Ceremony:
From
USD
90
per pax
(Food & beverage included)
---
(Minimum 40 pax)
Package includes:
Exclusive Use of The Venue
Blessing Commitment Ceremony
Priest lead The Commitment Blessing
Fresh Local Floral Ceremony Decoration
Frangipani Bouquet & Boutonniere
Commemorative Ceremonial Certificate
Two Tiers Wedding Cake
Signature Welcome Drink
Selection of Buffet Dinner Menus
overview
| | |
| --- | --- |
| Capacity: | Ceremony (150), Dinner (650) |
| Hotel Star: | |
| Type | Wedding Hall, Banquet Hall, Beach Resort, Club, Hotel, Resort |
| Setting | Event Rentals, Lighting/Sound, On the water, Onsite overnight accommodations, Onsite wedding consultant, Tented area, Wheelchair accessible, Indoor area, Liability insurance, Liquor license, Onsite catering, Onsite parking, Outdoor area, Valet Parking, Outside vendor allowed |
| Special features: | 600 m stretch beach, Lush tropical garden |
| Language: | English, Indonesian, Japanese, Korean, Malaysian, Mandarin, Spanish |
About
Covering 17,400sqm and the largest outdoor venue, Sunset Garden provides ample space with a capacity of 2,500 guests.
B
eing awarded the accolade of "Luxury Wedding Destination" at the prestigious 2015 World Luxury Hotel Awards is a reminder that InterContinental Bali Resort is the ultimate Bali wedding venue, where you can "Marry in Style".The ideal venue for a romantic Bali beach wedding, InterContinental Bali Resort's truly inspiring setting offers an impressive array of magical indoor and outdoor venues for both wedding receptions and ceremonies. Our weddings are uniquely custom-made to reflect your person tastes: whether you choose the rich pageantry of a traditional Balinese wedding, modern Western ceremony, renewal of vows, Balinese blessing or a commitment ceremony. From an intimate ceremony on the beach as an eloping couple, or a large wedding group and full reception, we will endeavour to accommodate your requests. A professional wedding planner will help you arrange everything, from a pre-nuptial indulgence at Spa Uluwatu and ceremony coordination, to choosing the right reception menu and post-wedding accommodation. We can even help you create your own wedding cake in-house, a wedding signature of InterContinental Bali Resort.A blend of gracious Balinese hospitality, local expertise, flexibility and the professional know-how that comes with the InterContinental brand will guarantee that your wedding day will be a magical and memorable occasion you have always dreamed of.
Total Rooms: 417
Distances:
Ngurah Rai International Airport - 4.1KM
City Centre - 7KM
WEDDING INSPIRATION
Here's a list of our past events.
USER REVIEWS
Karen C
Reviewed January 29, 2019
We went to the Intercontinental Bali Resort for our son's wedding and spent 6 nights there. We could not fault this hotel in any way. The wedding was organised by the hotel and held at the Alun Alun area. This is a beautiful setting overlooking the beach in the grounds of the hotel and it was just mgical. We loved the pools, the gardens and just the general feeling of the hotel. There are numerous restaurants and the breakfast buffet was one of the best we have ever had. The staff could not do enough for us and went out of their way to make this stay memorable. It is also a wonderful place for children and our grandson (6) had a great time in the pools and the kids' club. We will be going back.... View moreView less
Eifflemeg
Reviewed March 07, 2019
When we first started looking for a wedding venue, we didn't have a clue about what we really wanted. We started looking at different countries – looking for that one place that is unmatched in beauty and service. Approximately 165 venues later, we stumbled upon a website which listed Tirtha as ne of the top venues to get married in Bali and we just knew this was 'the one'. Anggie was extremely patient and helpful during our initial email interactions, answering our gazillion questions in a timely and efficient manner, and even showed us our venue – Tirtha Uluwatu – when we visited Bali last year. When we first saw it, we were speechless. We returned to Dubai confident that we had chosen the best wedding venue there is in Bali, and with the help of Vicky and his team, brought our dreams to reality on 23rd April 2018. Needless to say, all of our family and friends were speechless and couldn't get enough of the beauty that is Tirtha Uluwatu. But what really caught our hearts was the impeccable service we got from the team - they were with us at every step of the way, whether it was keeping us hydrated during our photoshoot or blocking out distractions we didn't need to hear/know about that evening. These little things matter so much to a bride and groom, and after this experience, we can confidently recommend Tirtha to all to-be brides and grooms out there! There's no other venue we could have possibly chosen that could do justice the way Tirtha did, and if we had to do it all over again, we would choose Tirtha in a heartbeat!... View moreView less
Ajay M
Reviewed March 30, 2017
This is probably the best hotel I have ever stayed at. A pretty big call considering I had booked a block of rooms for 14 guests AND had my wedding reception here. The resort itself is amazing, fantastic pools and a proper beach (i.e. sand and waves, not a bay). However it is the staff that really mde our stay memorable. When it comes to functions, the staff are just as professional. Nunki was the one who helped us and its great to to see Intercon actually empower their staff to have freedom to focus on ensuring all guests have great time, great dinner, and enjoy the sunset and venue. (rather than focus on dealing with hotel wedding packages, enforcing all decisions thru hotel vendors etc)... View moreView less
send enquiries now,
best rate guaranteed