TaipeiRoyalWed 蘿亞結婚精品
No. 24, Section 3, Zhongshan North Road, Zhongshan DistrictTaipei City, Taiwan, Taipei, Taiwan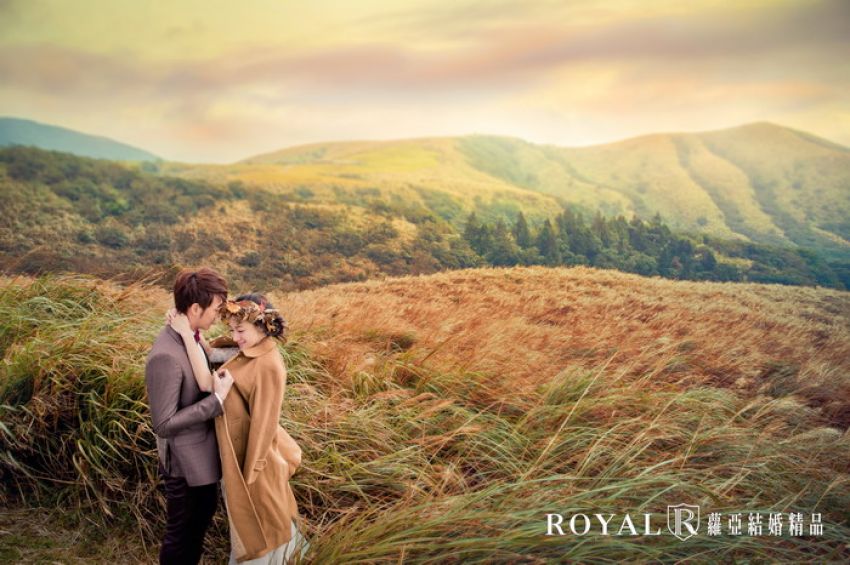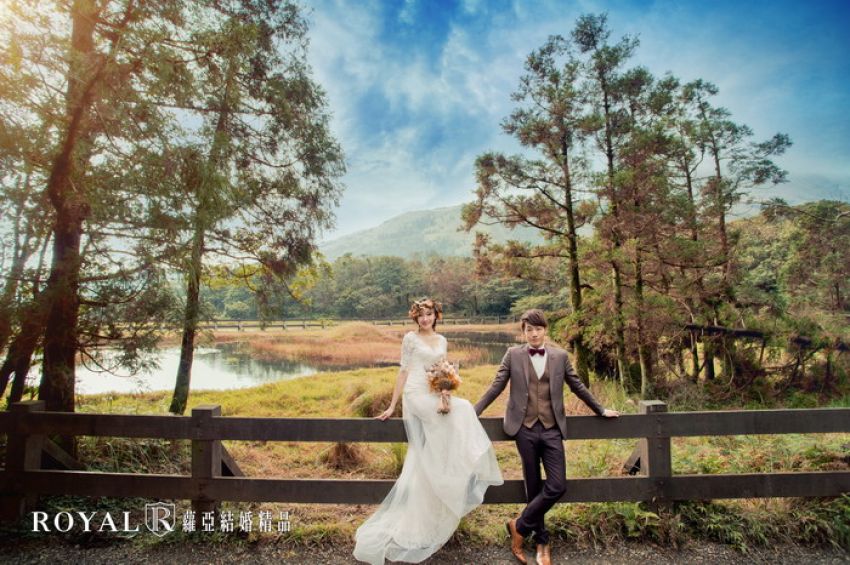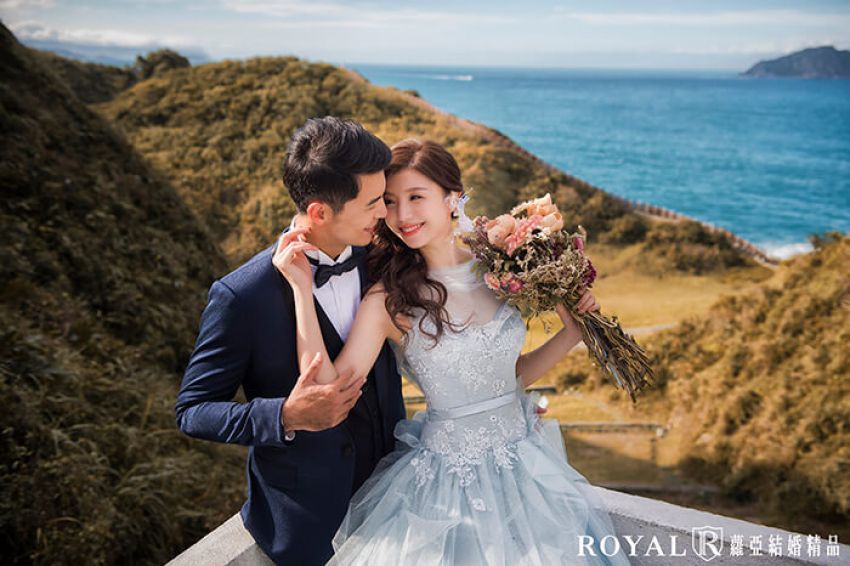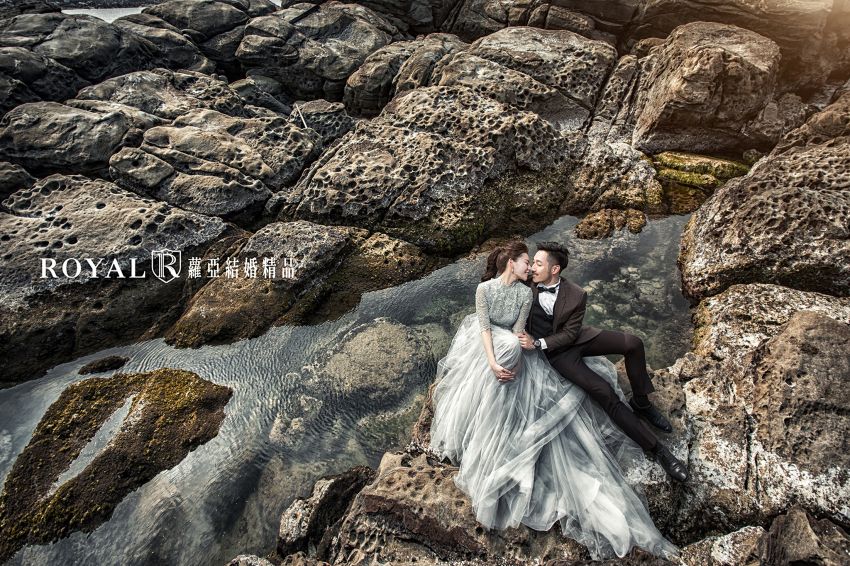 overview
| | |
| --- | --- |
| Service | Pre-wedding, Wedding day |
| Photography Style | Contemporary, Illustrative Photography, Photojournlism, Traditional, High Fashion, Natural Light, Portraiture |
| Additional Item | Albums, DVD, High-Def Video, Digital Files, Proofs |
| Special features: | Own Dress Designer, Customized Bridal Gowns |
| Language: | English |
| Service location: | Taipei |
About
TaipeiRoyalWed is a place full of happiness: you can realize your Wedding Dream come true here!
T
aipeiRoyalWed is a place full of happiness: you can make your Wedding Dream come true here! We provide the following service to all the couples around the beautiful world:
- Customized Bridal Gowns/Wedding Dress
- Gowns/Wedding Dress Renting/Buying
- Pre-Wedding Photography in Taiwan
- Customized Photography
- Family Portrait
- Wedding Ceremony Photography
- Bridal Make-up​
VIEW THE PHOTOS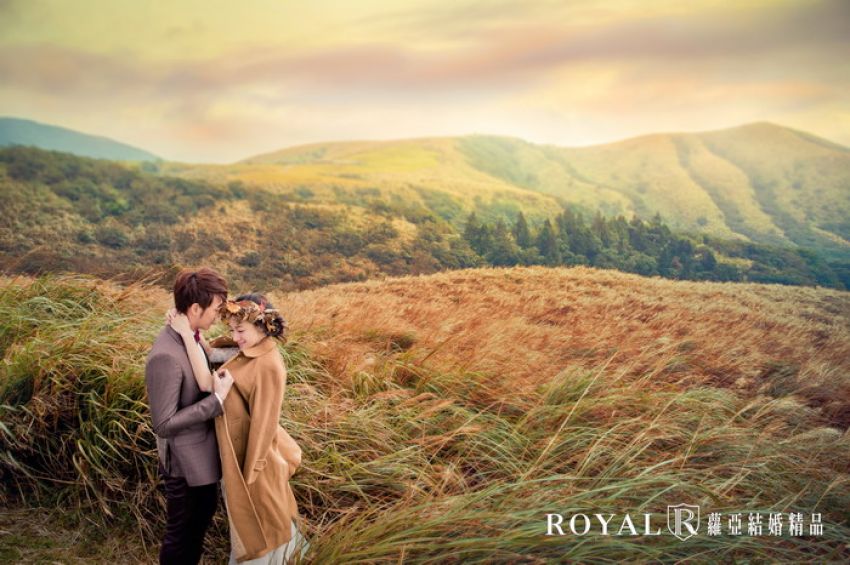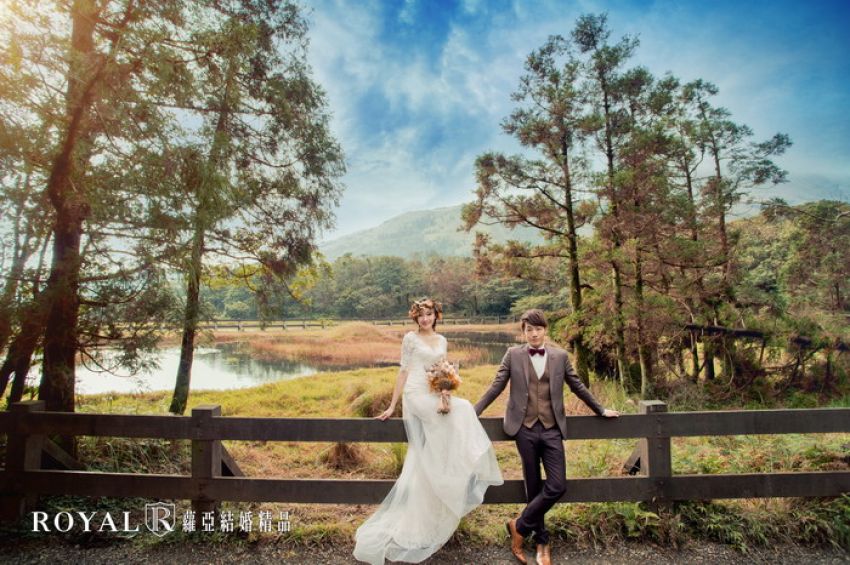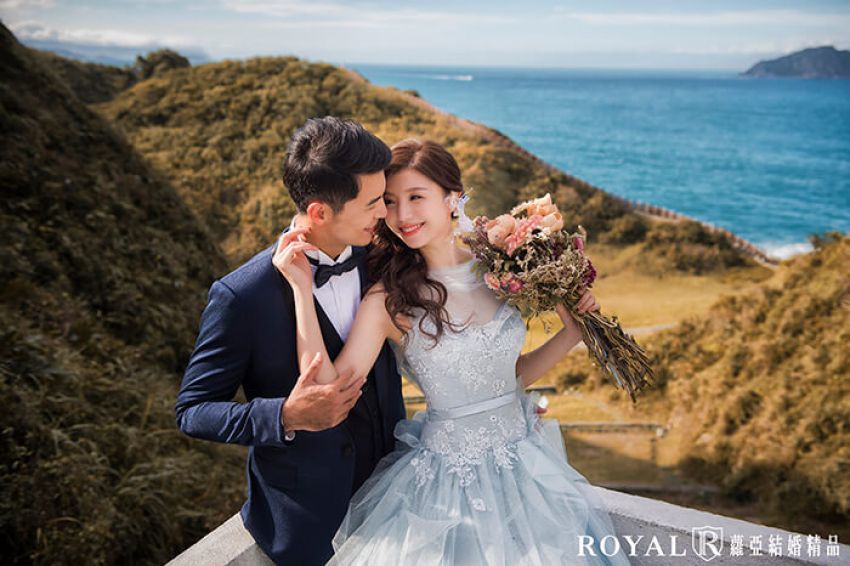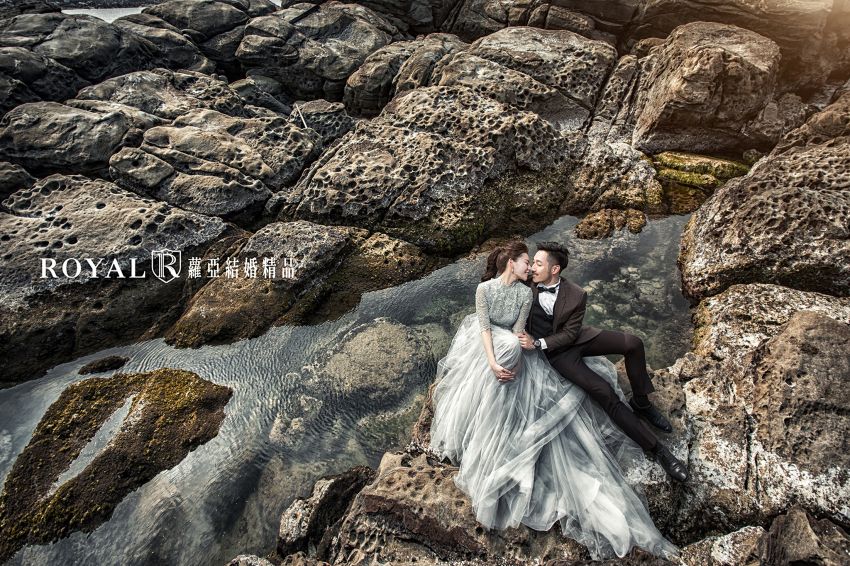 FREQUENTLY ASKED QUESTIONS
How many weeks in advance should couples book the shoot?
The sooner the better as we need sufficient time to plan and arrange photographer and shooting crew.
Do you carry the same dress in different sizes?
Every wedding dress is unique. We alter or re-size the dresses to a perfect fit for our clients. For those styles that cannot be altered, we inform our clients in advance.
Are accessories and shoes available for rental?
Accessories for the photo shoot are specially made for the couples by our accessory experts. Couples are required to bring along their own shoes for hygienic purpose.
Should couples discuss the theme with you beforehand? What inspiration do you have for couples still planning their perfect photo shoot?
Couples can discuss their favorite photo styles with TaipeiRoyalWed via e-mail or Facebook. Based on their preferences, TaipeiRoyalWed will provide photo references and propose initial shooting content. (Tips: Couples can also forward TaipeiRoyalWed their favourite photos for reference). A planning session will be arranged when the couple arrived Taipei. During the planning session, the photographer will discuss and finalise the details such as shooting location, theme, route arrangement, dress and other matters.
Is there anything couples need to bring with them on the day of the shoot? (E.g. accessories, shoes, etc.)
Groom: Wedding shoes, socks, suits or casual clothes. Bride: Nu bra, wedding shoes, casual shoes or slippers. For couple with glasses: Prepare contact lenses or no lens frames. (Tips: Couple may bring along their memorial wedding items like wedding rings for the photo shoot)
Can you describe a typical rundown of a photo shoot? How long does it usually take?
For better photography quality, the photo shoot will take one full day. Details of the rundown is varied and is up to the couple and the photographer. Here is a typical photo shoot itinerary for couple from overseas: Day 1 – Choose wedding dress and suit; Discuss with photographer Day 2 – Hair and makeup service; Full day photo shooting (till 7-9pm depending on the actual progress) Day 3 – Review and choose photos Couple will receive the editing photos via email one month after the selection. Once everything is ok, it will take 15-20 days to process and print the photos. Delivery will then be arranged with additional charge.