Amazing Candid Capture by Gusmank Wedding Photography
Not just beautiful, the pictures tell the story of a special day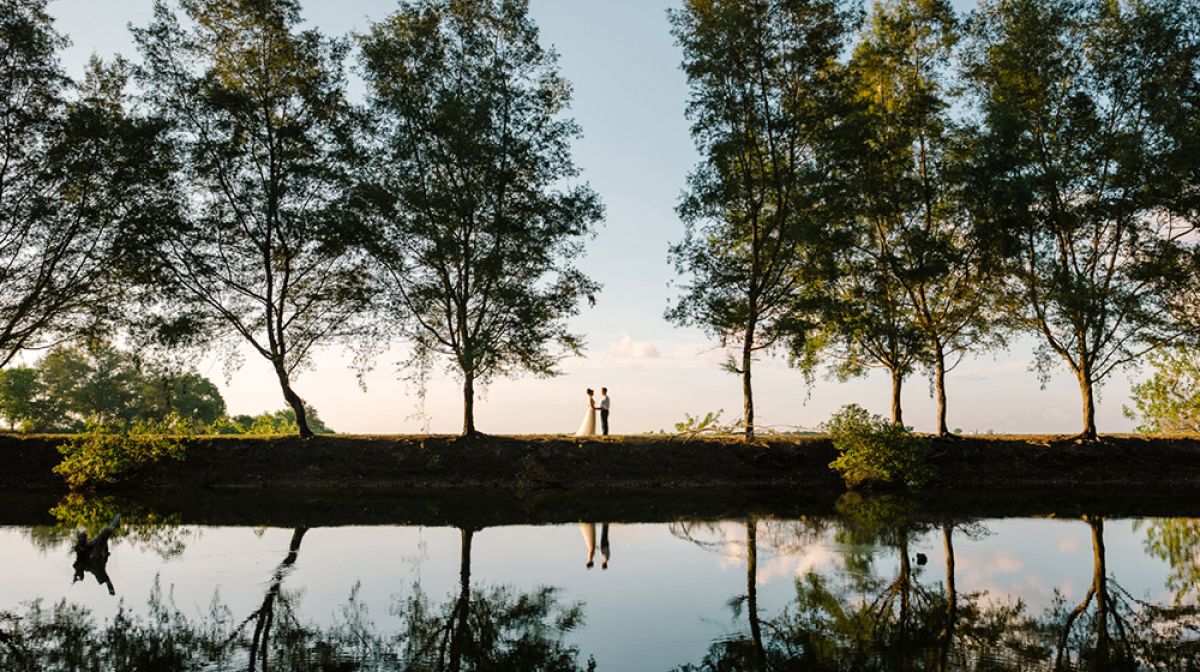 Photo by Gusmank Wedding Photography
Your wedding day won't last forever but, your photos will. Your wedding photos are a celebration of your love, to be enjoyed and remembered for the rest of your lives. It is very important to find a photographer who can capture every moment of this special day. To find the right wedding photographer, you will need to research and select regarding professional skills, artistic style, story-telling ability, and personality. It is crucial to have a good relationship with your photographer, so before you make the final decision, make sure you meet with the potential photographers and review their works.
For an exceptional photographer, you should be able to see six key qualities come through in the images they produced. Special thanks to Gusmank Wedding Photography for the amazing photos, which help to illustrate these six qualities that every bride and groom is looking for.
1. Super Romance
A talented destination wedding photographer understands the magic and beauty of the natural surroundings to give the photos a romantic and timeless look.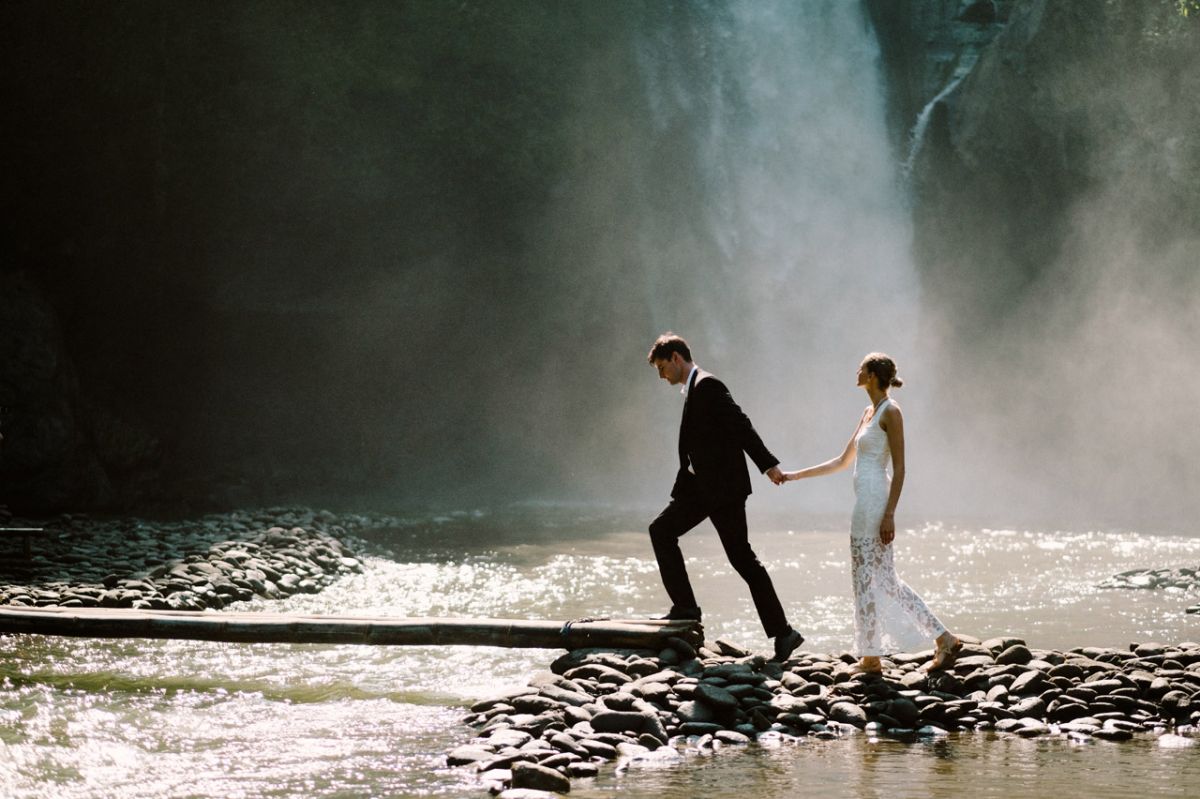 Photos by Gusmank Wedding Photography
2. Love and Sweet
The very best wedding pictures show true emotion, priceless glimpses of the love inside. An excellent photographer will capture the beautifully authentic moments when bride and groom show love and attention to each other. So sweet and endearing!
Photos by Gusmank Wedding Photography
3. Storytelling
The wedding photos are not just perfectly beautiful, what really matters is to capture the poignant moments the people experienced on this special day. The best photographs of people are usually candid, unposed shots. A fantastic wedding photographer has a great eye for things and always makes everyone feel comfortable. An awesome wedding photographer has the experience to know what to expect, and can get the shot they need when the moment occurs to tell your story in a very natural way. Importantly, an experienced photojournalistic photographer has the techniques and excellent timing to shoot on the spur of the moment in situations where lighting was not controlled, the background was not ideal, and no one can ask to "do that again".
Photos by Gusmank Wedding Photography
Through the years you will be able to look back and remember how you felt on this very special day, or you will see yourselves laughing and remember why.
4. Action and Excitement
A successful wedding photographer know how to blend into the background to capture all the action and excitement as unobtrusively as possible. Those spontaneous moments will be talked about for years.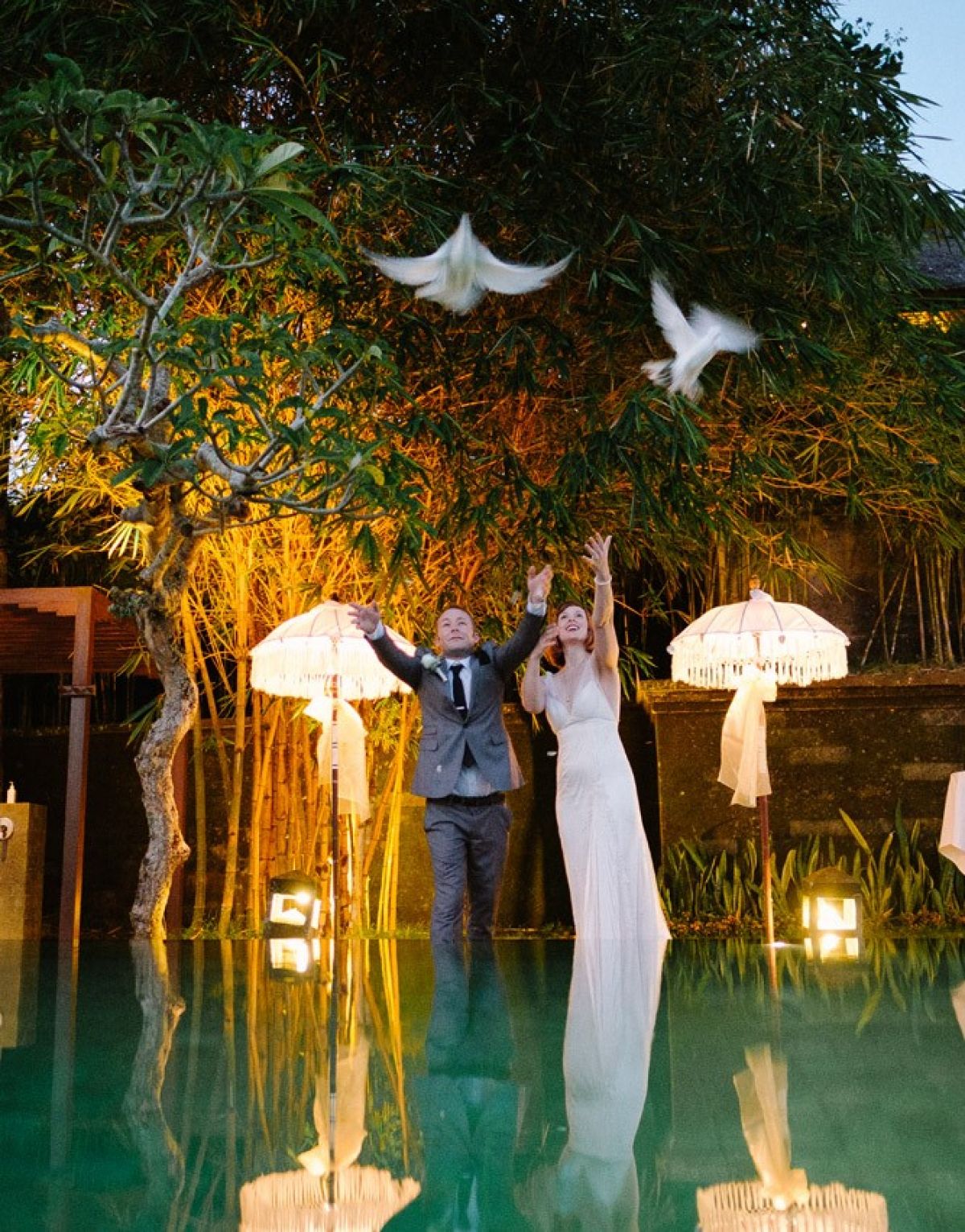 Photos by Gusmank Wedding Photography
5. Fun and Joyful
Images from a passionate wedding photographer will always capture the fun-loving personality of the people, the playfulness of the couple and the joyful spirit of the wedding celebration.
Photos by Gusmank Wedding Photography
6. Details
Last but not least, it is the details. Every couple spends a lot of time planning a unique wedding celebration - an attractive wedding dress, a beautifully decorated venue, a fabulous flower arrangement, a stylish cake, personalized stationery and customized wedding favors. It is important to appreciate the couple's effort and capture these incredible details to reflect the atmosphere, the environment, and the mood of the big day.
Photos by Gusmank Wedding Photography
Gusmank is Bali born and raised visual story teller. He is a professional destination wedding photographer who is so passionate about capturing the intimate emotions of your love story in a timeless fine art film style. Being the creative director of Asia Weddings & Honeymoon Magazine for more than 5 years award him adequate experience in wedding industry from various perspective capturing any moment in a unique characteristic. Gusmank and his amazing team always go extra miles to create captivating, emotional, and romantic photography and to accommodate clients' requests. 
Gusmank Wedding Photography is a great wedding photography team which Hitchbird highly recommend. The team will help you to create a visual memory of all the little things you may have forgotten about 50 years down the road. The sweet face of the flower girl as she walked down the aisle throwing flowers, the tears running down your parents' face during the ceremony, the look on your face the first time you were announced as Mr and Mrs, the small details at the ceremony and all of the fun and memorable dance shots!
Gusmank