before booking your wedding venue
We have curated the best destination wedding venues in all of Asia to give you a headstart on your wedding journey. Maybe you're looking for a charming clifftop chapel in Bali, a private beach sanctuary in the Maldives, a fairytale forest setting in Phuket or maybe a chic rooftop wedding in vibrant Bangkok?
However you envisage your dream wedding, Hitchbird can help you find that venue for you.
how it works
1
Select Venue Options
Filter venues based on destination, venue type & wedding experience. Fill in basic information necessary.
2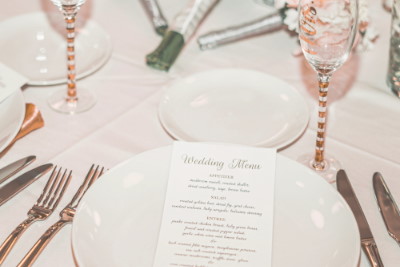 Connect Directly With Hotels
Your selected wedding venues will contact you with their customised proposal & rates within 24 hours.
3
Book With Ease
All rates & quotations are direct from your selected venues. Once set on a venue, you can book with them conveniently.
our partners
We work with the world's best hotels. Hitchbird is trusted by carefully curated partners who are leading providers of luxury, the best in travel & hospitality and dedicated to delivering exceptional wedding experiences.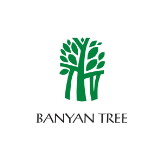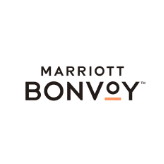 our concierge team
If you need expert assistance, our team of wedding planners is ready to get in touch with you to listen to your needs and guide you throughout the process. It's an exclusive & complimentary service to all Hitchbird couples. We'll also let you in the know of the latest wedding promotions & current Hitchbird wedding rewards.
rebecca
eunice
taylor
Connect directly with our concierge team at
info@hitchbird.com
.
And for more information about our full service wedding planning, Hitchbird Bespoke, click
here
.
real weddings