Travel (a)Round In Circle
Travel in Style: with the most stylish round luggage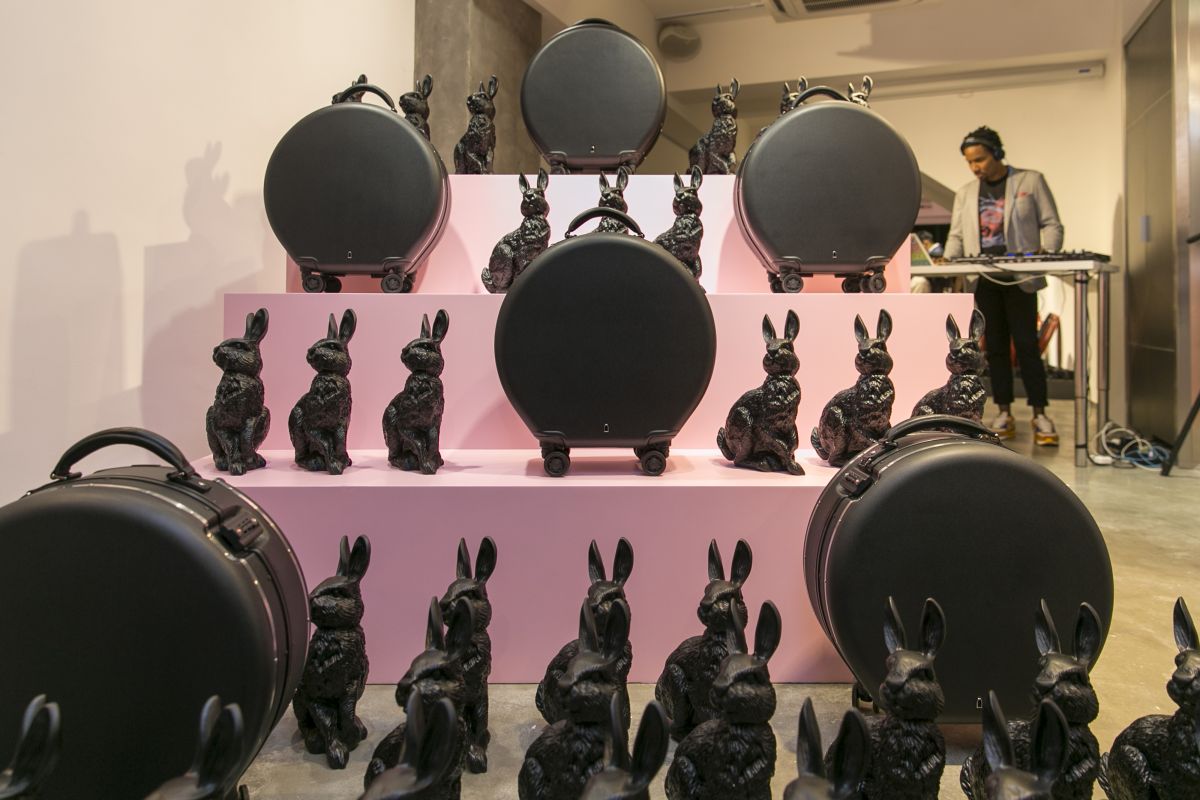 Feeling sick of these luggage brands with over-priced tags, ordinary design and the overwhelming users? Have you ever find these difficulties in spotting your signature luggage from the others in the luggage belt?

My dad's principle of picking suitcase is to be "outstanding", he always get me some suitcases with "special" prints or weird colours on it, so I can easily spot my own one at the luggage belt. I remember the time he got me two massive luggages with "Mickey Mouse" monogram and some crazy looking luggage tags before I study aboard. I was like "DAD, ARE YOU KIDDING ME?" First, I prefer Hello Kitty than Mickey when it comes to cartoons (okay, so I hardly show this side of me now). Second, imagine, you are a fashion student and you gonna have flat sharing with some of your classmates in one of the most fashionable city - LONDON... HOW CAN THAT BE HAPPENED!!!!! I don't mind my suitcases stand out from the crowd but NOT in this way! **godsmack** But well, you cannot reject your dad's kind intention, so I was stuck with that for almost my whole Uni life, sigh...

ANYWAY! This is why I have that "fantasy" with unique travel goods designs. Always wanted to find something different, practical and stylish, and now there is a very new suitcase label launched - OOKONN, founded by three gentlemen from Hong Kong which one of them is a Computer Science Master from University of Hull and the other two of them are graduated from the prestige fashion school - Central Saint Martins. This round cylinder shape might make you question how can you store things? The thoughtful designers immediately solve your problem by having some cute and funky compartment bags with embroidered label on it (you may also customised your own one), so you don't have to worry about the storage and you can even found it very organised! Also they have the colourful straps and luggage cover to pair with, you could just never get bored of it! This amazing suitcase is now available online as the link below, go check them out!
Photo: Davy Cheung @DavyTKCheung
write enquiries

0

keyboard_arrow_up
contact_mail