Wedding Dresses & Gowns in
Hamilton Island
Book Your Wedding With Confidence
In light of the current COVID-19 situation, we are offering the following solutions in case your wedding dates get affected. Hitchbird understands your need for flexibility during this time.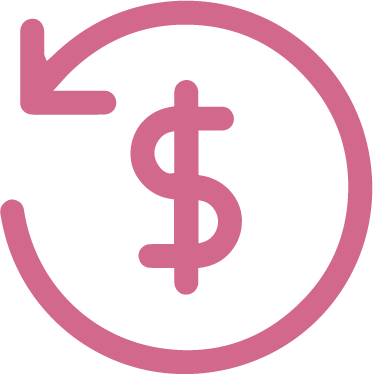 100% Guaranteed Refund
Get a full refund with no cancellation fees when travel is affected by government restrictions.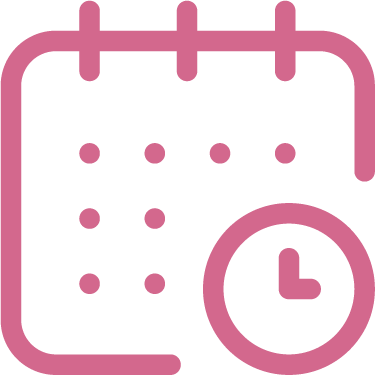 Flexibility to Reschedule
We're offering a 6-12 month wedding rescheduling for selected venues.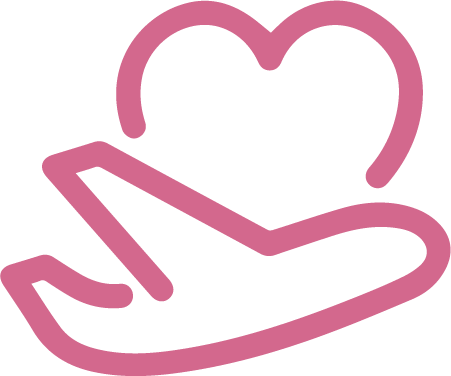 Wedding Relocation
Our team of wedding planners can assist you with last-minute wedding relocation free of charge.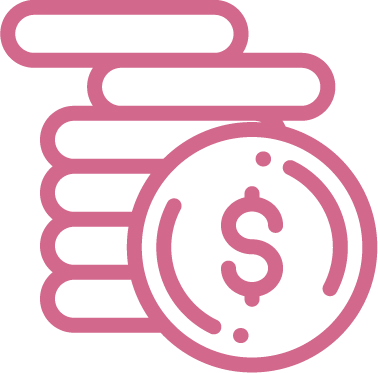 Floating Deposit
Use your wedding deposit as a credit on your next holiday.
*Terms & conditions apply
** Selected venues only
Save money
by booking through Hitchbird
Get $1,000.00 Tiffany & Co gift card or an iPhone 11 on selected wedding deals.

Enquire and connect to vendors to receive wedding packages.

Connect directly to our wedding concierge via WhatsApp
Other wedding vendors near Hamilton Island
Local wedding venues in Australia
Wedding venues by countries
About Hamilton Island Weddings
Hamilton Island, located in the heart of the Great Barrier Reef with cloudless weather all year around, is the ultimate tropical wedding destination. Exploring the iconic Heart Reef by a seaplane, walking hand in hand along the world famous Whitehaven beach, this island offers you a truly romantic experience.
Hamilton Island Wedding Tips
Hamilton Island is situated off the Queensland coast along the Great Barrier Reef. With perfect weather around the year Hamilton Island has become a favourite wedding destination in Australia. Only one third of the island is developed therefore you can expect to be surrounded by true nature. You can easily find spectacular views or pristine beaches as your destination wedding backdrop. Hamilton Island is also where "the best job in the world" winner Ben Southall was based. The island has more than 10 ceremony locations and 15 unique reception venues available for weddings and can cater for wedding groups of upto 200 guests.
Food
Adding authentic Australian cuisine is always wonderful if you are looking for some Australian elements in your wedding. Besides its world-recognized wine and fresh seafood, there are some local iconic food items that you might be interested in serving at your wedding reception. Damper is a traditional soda bread in Australia. The bread is made with flour, water, milk, and baking soda. It is originally baked in coals of campfires. This is a very simple local food and it can be served with cheeses as an appetizer at a wedding party. Kangaroo Meat, though, is not a popular meat used in Australian cuisine. However, if you are a taste adventurer, you might be interested to try this exotic meat. Kangaroo meat can be served in many ways that you might easily find one that suits you and your guests. Wine is one of the most famous products in Australia. Given the advantages of the land, Australia has some of the best vineyards in the world.