Wedding Venues in
Hong Kong
Book Your Wedding With Confidence
In light of the current COVID-19 situation, we are offering the following solutions in case your wedding dates get affected. Hitchbird understands your need for flexibility during this time.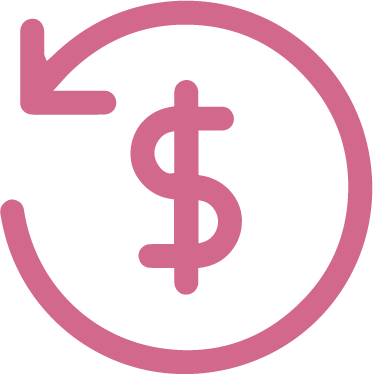 100% Guaranteed Refund
Get a full refund with no cancellation fees when travel is affected by government restrictions.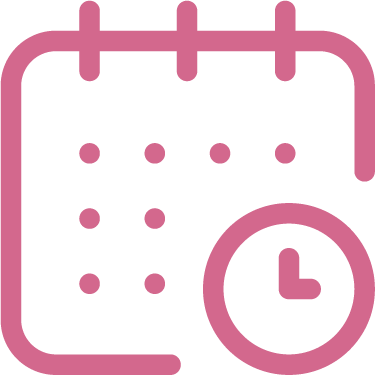 Flexibility to Reschedule
We're offering a 6-12 month wedding rescheduling for selected venues.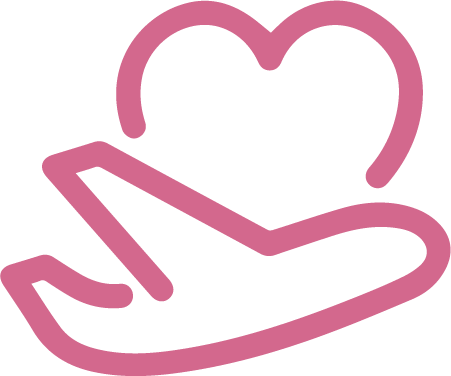 Wedding Relocation
Our team of wedding planners can assist you with last-minute wedding relocation free of charge.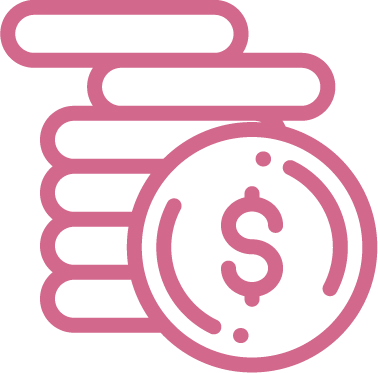 Floating Deposit
Use your wedding deposit as a credit on your next holiday.
*Terms & conditions apply
** Selected venues only
Save money
by booking through Hitchbird
Get $1,000.00 Tiffany & Co gift card or an iPhone 11 on selected wedding deals.

Enquire and connect to vendors to receive wedding packages.

Connect directly to our wedding concierge via WhatsApp
79 Hong Kong wedding venues
Local wedding venues in Hong Kong
Other wedding vendors near Hong Kong
Local wedding venues in Hong Kong
Wedding venues by countries
About Hong Kong Weddings
Hong Kong is renowned for a choice of international cuisines and gorgeous venues. Whether celebrating your wedding at a luxurious 5-star hotel, alfresco spot or chapel, you can be assured of a unique and amazing ceremony everyone will remember.
Hong Kong Wedding Tips
Renowned for the choices of international cuisines and luxurious 5 star venues, Hong Kong is easily accessible and offers a fantastic evening harbour view for the perfect wedding celebration.
Food
Deciding what to serve at your wedding isn't always easy, especially in Hong Kong because of its wide selection of food. You can definitely find European, Indian, Japanese and many more different cuisines anywhere in Hong Kong. Some of the popular Cantonese items that appear at local weddings include: • Chinese BBQ Platter • Seafood • Lobster Yee Mein with Cheese sauce • Red Bean Soup