Wedding Venues in
Florence
Book Your Wedding With Confidence
In light of the current COVID-19 situation, we are offering the following solutions in case your wedding dates get affected. Hitchbird understands your need for flexibility during this time.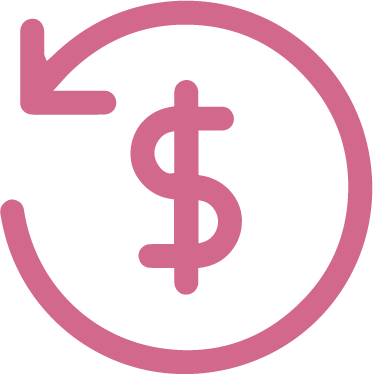 100% Guaranteed Refund
Get a full refund with no cancellation fees when travel is affected by government restrictions.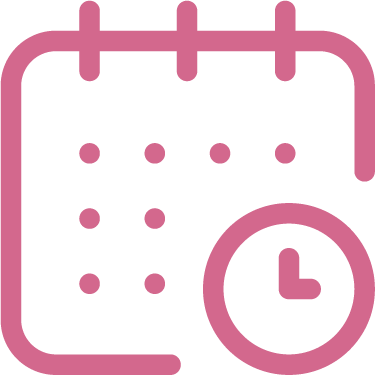 Flexibility to Reschedule
We're offering a 6-12 month wedding rescheduling for selected venues.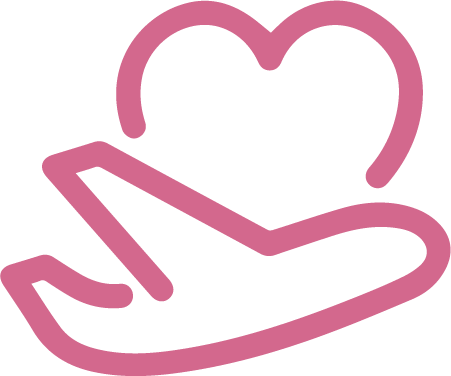 Wedding Relocation
Our team of wedding planners can assist you with last-minute wedding relocation free of charge.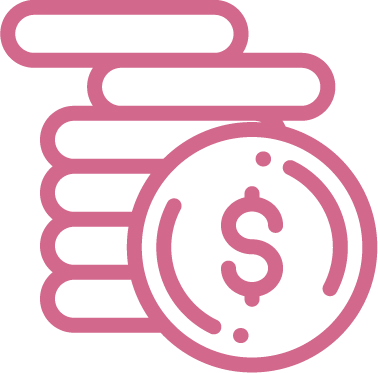 Floating Deposit
Use your wedding deposit as a credit on your next holiday.
*Terms & conditions apply
** Selected venues only
Save money
by booking through Hitchbird
Get $1,000.00 Tiffany & Co gift card or an iPhone 11 on selected wedding deals.

Enquire and connect to vendors to receive wedding packages.

Connect directly to our wedding concierge via WhatsApp
9 Florence wedding venues
Local wedding venues in Italy
Wedding venues by countries
About Florence Weddings
Florence was a centre of medieval European trade and finance and one of the wealthiest cities of that era. It is considered by many academics the birthplace of the Renaissance, and has been called "the Athens of the Middle Ages." Its turbulent political history includes periods of rule by the powerful Medici family and numerous religious and republican revolutions. From 1865 to 1871 the city served as the capital of the Kingdom of Italy (established in 1861). The Florentine dialect forms the base of Standard Italian and it became the language of culture throughout Italy[9] due to the prestige of the masterpieces by Dante Alighieri, Petrarch, Giovanni Boccaccio, Niccolò Machiavelli and Francesco Guicciardini. The city attracts millions of tourists each year, and UNESCO declared the Historic Centre of Florence a World Heritage Site in 1982. The city is noted for its culture, Renaissance art and architecture and monuments. The city also contains numerous museums and art galleries, such as the Uffizi Gallery and the Palazzo Pitti, and still exerts an influence in the fields of art, culture and politics. Due to Florence's artistic and architectural heritage, Forbes has ranked it as one of the most beautiful cities in the world. Florence plays an important role in Italian fashion, and is ranked in the top 15 fashion capitals of the world by Global Language Monitor; furthermore, it is a major national economic centre, as well as a tourist and industrial hub. In 2008 the city had the 17th-highest average income in Italy.