Book Your Wedding With Confidence
In light of the current COVID-19 situation, we are offering the following solutions in case your wedding dates get affected. Hitchbird understands your need for flexibility during this time.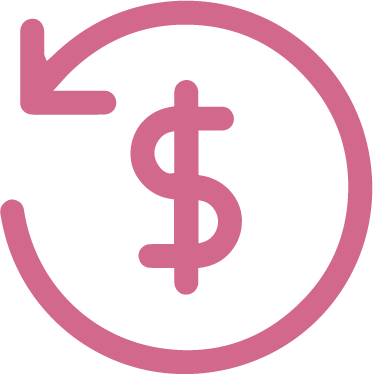 100% Guaranteed Refund
Get a full refund with no cancellation fees when travel is affected by government restrictions.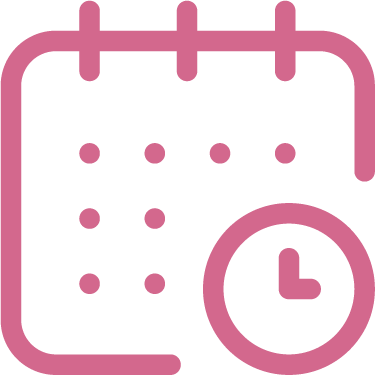 Flexibility to Reschedule
We're offering a 6-12 month wedding rescheduling for selected venues.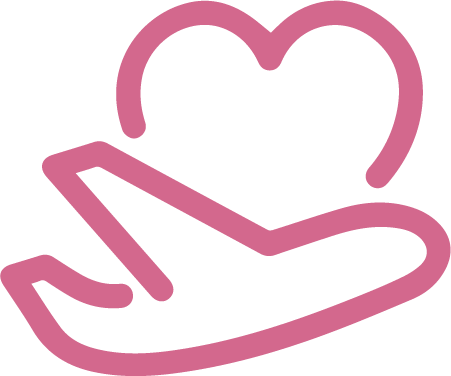 Wedding Relocation
Our team of wedding planners can assist you with last-minute wedding relocation free of charge.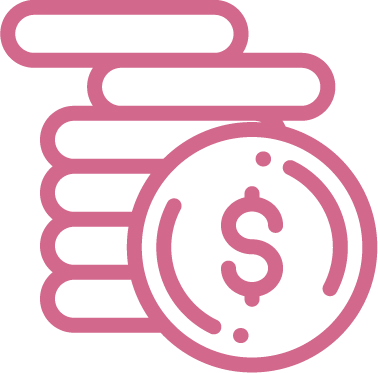 Floating Deposit
Use your wedding deposit as a credit on your next holiday.
*Terms & conditions apply
** Selected venues only
Save money
by booking through Hitchbird
Get $1,000.00 Tiffany & Co gift card or an iPhone 11 on selected wedding deals.

Enquire and connect to vendors to receive wedding packages.

Connect directly to our wedding concierge via WhatsApp
Local wedding venues in Jeju
Other wedding vendors near Jeju
Local wedding venues in Korea
Wedding venues by countries
About Jeju Weddings
Jeju, the largest island of South Korea, is a top destination for weddings and honeymoons. No matter whether you are craving for spring with picturesque cherry blossoms, summer with sandy beaches, autumn with crispy red leaves or winter with the white snow, you will have one of your best memories here.
Jeju Wedding Tips
Being the honeymoon capital of South Korea, Jeju Island (Jejudo) is often highly regarded as the 'Korean Hawaii' by many Koreans. It is the largest island off the coast of the Korean Peninsula, and the main island of Jeju Province. The island contains the natural World Heritage Site Jeju Volcanic Island and the longest Lava Tube in the world. Boasting some interesting customs, traditions and folklore, as well as an awesome landscape carved from pre-historic times, Jeju Island is the result of spewed lava surfacing from a sub-sea volcano some 700 to 1,200 thousand years ago. Laying south of the Korean peninsula, just an hour's flight from Seoul, Jeju Island offers a totally different wedding experience with everlasting memories. It is an ideal location for pre-wedding shots, big day celebrations and a honeymoon getaway.
Food
The modern Korean wedding feast or reception, (kyeolhon piroyeon) can be a mix of traditional and western cultures. At a traditional wedding feast, guests would expect to find bulgogi (marinated barbecue beef strips), galbi (marinated short ribs), a variety of kimchi (pickled cabbage with a variety of spices, with other ingredients such as radishes, seafood). There will be many accompanying bowls of sauces for dipping. The meal is always accompanied with a vast quantity of white, sticky rice as well as gimbap, which is rice, egg, spinach, crab meat, pickled radish, and other ingredients rolled in seaweed and sliced into 1-inch rounds. Mandu which are deep-fried or steamed dumplings filled with cabbage, carrot, meat, spinach, garlic, onion, chive, and clear noodle. Soup will be offered, very frequently a kimchi type, or a rice cake soup (rice dumplings with chicken broth), or doenjang jigae which is a fermented soybean paste soup. Also popular is a light broth boiled from dried anchovies and vegetable soups rendered from dried spinach, sliced radish or dried seaweed. Steamed rice cakes (tteok) sometimes embellished with aromatic mugwort leaves or dusted with toasted soy, barley, or millet flour are presented as a tasty ritual food. A large variety of fruits, such as Korean pears, and pastries will be offered for dessert afterward. In South Korea, the major crop has historically been rice, and thus most Korean traditional alcoholic beverages are rice wines such as Yakju, Cheongju and Makgeolli. Rice wine is often used during the wedding ceremony. Soju, a clear, slightly sweet distilled spirit, is the most popular Korean liquor, it is made from sweet potato. There are also a number of traditional wines produced from fruits or flowers. These include wines made from maesil plums, chrysanthemums and peach blossoms.