Wedding Dresses & Gowns in
Seoul
Book Your Wedding With Confidence
In light of the current COVID-19 situation, we are offering the following solutions in case your wedding dates get affected. Hitchbird understands your need for flexibility during this time.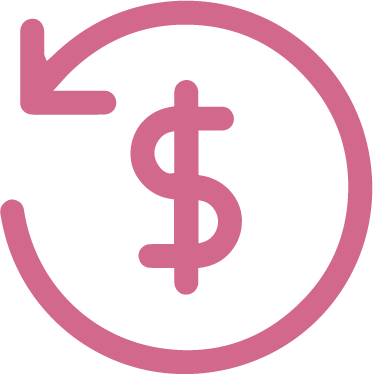 100% Guaranteed Refund
Get a full refund with no cancellation fees when travel is affected by government restrictions.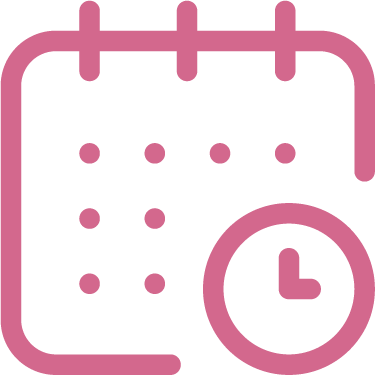 Flexibility to Reschedule
We're offering a 6-12 month wedding rescheduling for selected venues.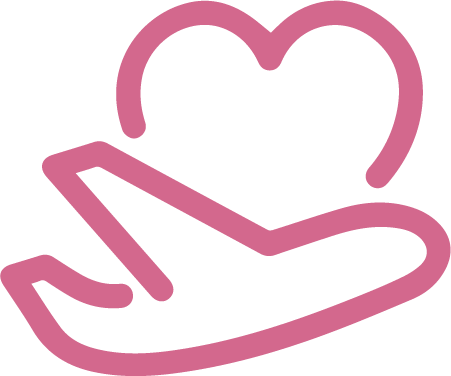 Wedding Relocation
Our team of wedding planners can assist you with last-minute wedding relocation free of charge.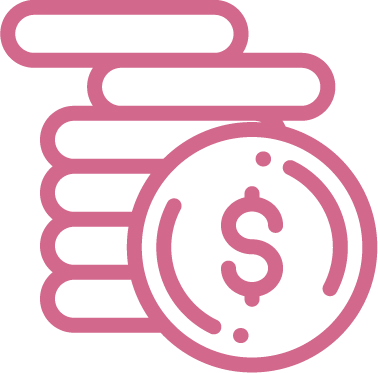 Floating Deposit
Use your wedding deposit as a credit on your next holiday.
*Terms & conditions apply
** Selected venues only
Save money
by booking through Hitchbird
Get $1,000.00 Tiffany & Co gift card or an iPhone 11 on selected wedding deals.

Enquire and connect to vendors to receive wedding packages.

Connect directly to our wedding concierge via WhatsApp
Other wedding vendors near Seoul
Local wedding venues in Korea
Wedding venues by countries
About Seoul Weddings
Seoul is the capital of South Korea and has four distinct seasons offering a variety of wedding options. From the urban elegance of modern Korea to ancient palaces, celebrate the most important day in your life and make your wedding fantasy turn into reality.
Seoul Wedding Tips
Seoul, the capital of South Korea, is a sprawling metropolis where hyper-modern towers, high-tech subways and where pop culture meets Buddhist temples, palaces and street markets. Marrying modern buildings with centuries-old structures, Seoul is certainly a city of contrasts. There are not many cities in the world that have tall and huge urban skyscrapers standing next to a historical royal palace built hundreds of years ago, this unique and beautiful contrast between the old and ultra-modern backdrop of Seoul, make it possible for you to get an astounding wedding gallery. Thanks to the local reality television show "We Got Married" in 2009 and every hit Korean TV drama, the wedding photo boom has really taken off and attracted overseas couples to travel to Seoul for their ultimate fabulous and over-the-top wedding photo shoot. Seoul offers lots of magnificent luxury wedding venues and plenty of high quality wedding suppliers. There is even a "wedding town" in the heart of the city. If you are an aficionado of K-drama and/or Song Cheon Yi, you may consider a true Korean style wedding, be the star of your very own K-drama. Seoul is a wonderful city with great culture; vibrant lifestyle and warm hospitality making your wedding experience a truly unforgettable one.
Food
The modern Korean wedding feast or reception (kyeolhon piroyeon) can be a mix of traditional and western cultures. At a traditional wedding feast, guests would expect to find bulgogi (marinated barbecue beef strips), galbi (marinated short ribs), a variety of kimchi (pickled cabbage with a variety of spices, with other ingredients such as radishes, seafood). There will be many accompanying bowls of sauces for dipping. The meal is always accompanied with a vast quantity of white, sticky rice as well as gimbap, which is rice, egg, spinach, crab meat, pickled radish, and other ingredients rolled in seaweed and sliced into 1-inch rolls. Mandu, which are deep-fried or steamed dumplings filled with cabbage, carrot, meat, spinach, garlic, onion, chive, and clear noodle will also be offered along with a soup, which very frequently has a kimchi base, or even a rice cake soup (rice dumplings with chicken broth) or doenjang jigae, which is a fermented soybean paste soup. Also popular is a light broth boiled from dried anchovies and vegetable soups rendered from dried spinach, sliced radish or dried seaweed. Steamed rice cakes (tteok) sometimes embellished with aromatic mugwort leaves or dusted with toasted soy, barley, or millet flour are presented as a tasty ritual food. A large variety of fruits, such as Korean pears, and pastries will be offered for dessert afterwards. In South Korea, the major crop has historically been rice, and thus most Korean traditional alcoholic beverages are rice wines such as Yakju, Cheongju and Makgeolli. Rice wine is often used during the wedding ceremony. Soju, a clear, slightly sweet distilled spirit, is the most popular Korean liquor, it is made from sweet potato. There are also a number of traditional wines produced from fruits or flowers. These include wines made from maesil plums, chrysanthemums and peach blossoms.