Wedding Wines in
Siem Reap
Book Your Wedding With Confidence
In light of the current COVID-19 situation, we are offering the following solutions in case your wedding dates get affected. Hitchbird understands your need for flexibility during this time.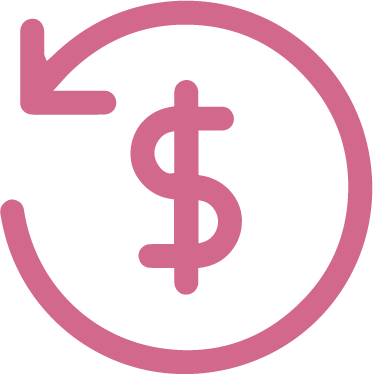 100% Guaranteed Refund
Get a full refund with no cancellation fees when travel is affected by government restrictions.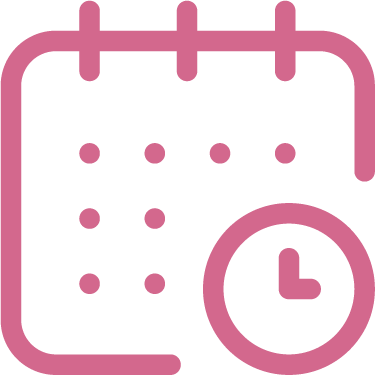 Flexibility to Reschedule
We're offering a 6-12 month wedding rescheduling for selected venues.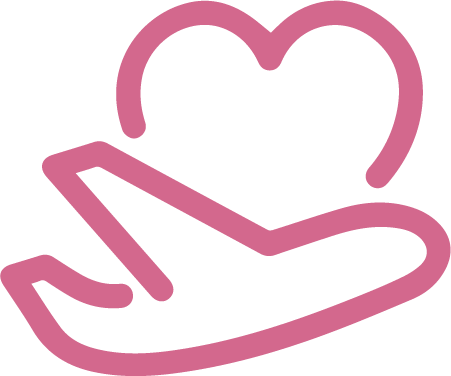 Wedding Relocation
Our team of wedding planners can assist you with last-minute wedding relocation free of charge.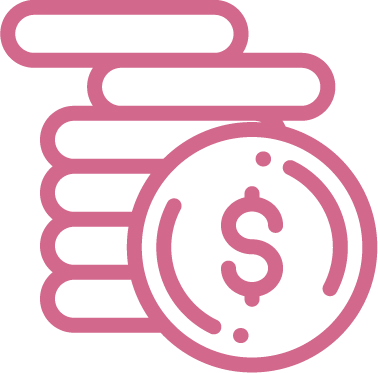 Floating Deposit
Use your wedding deposit as a credit on your next holiday.
*Terms & conditions apply
** Selected venues only
Save money
by booking through Hitchbird
Get $1,000.00 Tiffany & Co gift card or an iPhone 11 on selected wedding deals.

Enquire and connect to vendors to receive wedding packages.

Connect directly to our wedding concierge via WhatsApp
No Wines found in Siem Reap. You may also want to take a look at the following related vendors.
Other wedding vendors near Siem Reap
Local wedding venues in Cambodia
Wedding venues by countries
About Siem Reap Weddings
Siem Reap, located in Northwest Cambodia, is known for its getaway to the world famous temples of Angkor. The resort town itself offers fantastic cuisines, restaurants as well as a thriving nightlife. Celebrate as newlyweds with a pampering spa, delicious cocktails and a sumptuous dining experience.
Siem Reap Wedding Tips
Siem Reap is a popular tourist destination in northwestern Cambodia and a trendy resort town acting as the gateway to the Angkor region. The city is home to many attractions, which include ruins, archaeological spots, temples, lakes and Cambodian cultural villages. It has been the seat of the Khymer kingdom from the 9th to 15th centuries and therefore a major center of attention for itinerants.
Food
In a Khmer wedding, the guests are served multiple meals (usually 8 kinds of food). Food is often served in vast portions. There are appetizers, seafood, soup, stir-fry, grilled fish, pork, chicken, vegetables and bowls of rice. Khmer red curry is coconut-milk-based but without the overpowering chili. The dish features a meat (either beef, chicken or fish), eggplant, green beans, potatoes, fresh coconut milk, lemongrass and kroeung. This delicious dish is usually served at special occasions like weddings. Cambodian beef ceviche, Pleah sach ko, and Khmer noodles, Num banh chok, are also popular at weddings and special occasions. Cambodia beer is omnipresent at the wedding and there are lots of it! Served with a glass of ice, every so often someone raises their glass and shouts "chul muoi!!!" (meaning cheers), prompting everyone to clink glasses and take a swig. The trouble is, whenever anyone on the table wants to drink, everyone has to drink. The rate of consumption escalates wildly. If you are caught taking a solitary sip you are deemed to be "very thirsty" and have to down it.