Book Your Wedding With Confidence
In light of the current COVID-19 situation, we are offering the following solutions in case your wedding dates get affected. Hitchbird understands your need for flexibility during this time.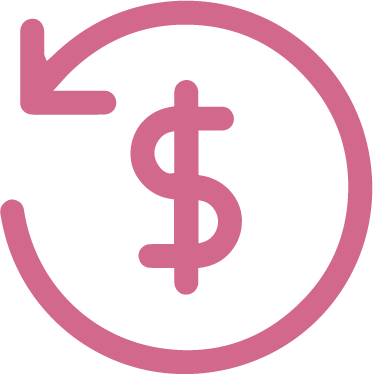 100% Guaranteed Refund
Get a full refund with no cancellation fees when travel is affected by government restrictions.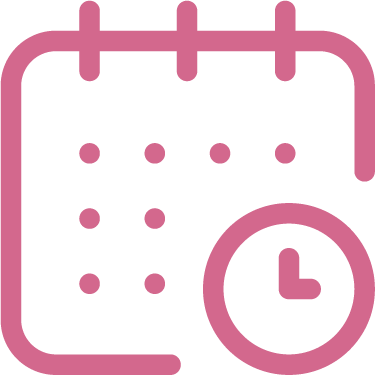 Flexibility to Reschedule
We're offering a 6-12 month wedding rescheduling for selected venues.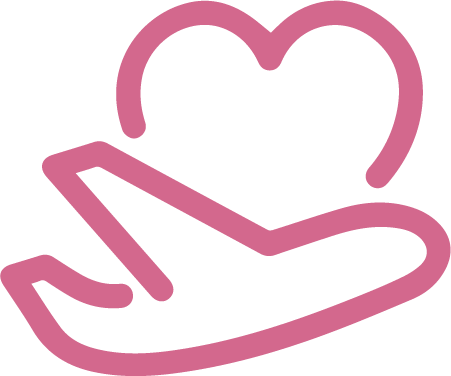 Wedding Relocation
Our team of wedding planners can assist you with last-minute wedding relocation free of charge.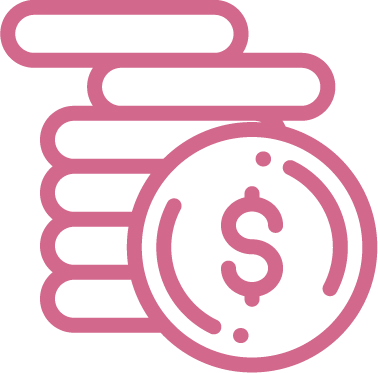 Floating Deposit
Use your wedding deposit as a credit on your next holiday.
*Terms & conditions apply
** Selected venues only
Save money
by booking through Hitchbird
Get $1,000.00 Tiffany & Co gift card or an iPhone 11 on selected wedding deals.

Enquire and connect to vendors to receive wedding packages.

Connect directly to our wedding concierge via WhatsApp
No Fireworks found in Goa. You may also want to take a look at the following related vendors.
Other wedding vendors near Goa
Local wedding venues in India
Wedding venues by countries
About Goa Weddings
Goa, the smallest city in India, is a famous wedding and honeymoon destination offering soul soothing beaches, great seafood and exciting nightlife & parties. Bring your soul mate here and say I do in the background of coconut trees!
Goa Wedding Tips
One of the smallest states of India, also known as 'The Pearl of the East', Goa has more to offer than beaches and nightlife. This pint sized state is a perfect blend of Indian and Portuguese culture sweetened with sun, sand and sea, making it one of the most sought after wedding destinations for couples around the world. Apart from Goa being a beautiful destination for your big day, it will also be a memorable place for your guests to relax and enjoy.
Food
Authentic Goan food consists of fish, rice, coconut curry and Feni package, but that's not all. Unlike other cuisines of India, Goan cuisine is a potpourri of flavors due to its rich and diverse cultural heritage, especially with its Portuguese influence. It is one of the main reasons why tourists from all over the world flock to this amazing place. Having a destination wedding in Goa is ideal for food and adventure lovers alike. Here are a few top exotic dishes, which you and your guests would totally enjoy on your big day:
Goan Fish Curry – A local hot favorite dish for seafood lovers
Fish Recheado - A Portuguese influenced fried stuffed Pomfret
Prawn Balchao - Prawns cooked in a tasty and tangy dark red sauce
Chicken Cafreal - Dry and spicy mouthwatering chicken dish
Bebinca - Delicate sweet dish made of layers of coconut pancakes
Feni – A Drink that is locally brewed and made from sap of shoots of a coconut tree