Wedding Venues in
Kuala Lumpur
Book Your Wedding With Confidence
In light of the current COVID-19 situation, we are offering the following solutions in case your wedding dates get affected. Hitchbird understands your need for flexibility during this time.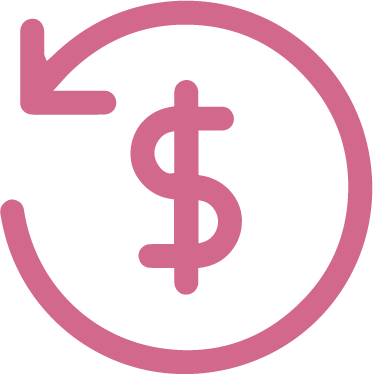 100% Guaranteed Refund
Get a full refund with no cancellation fees when travel is affected by government restrictions.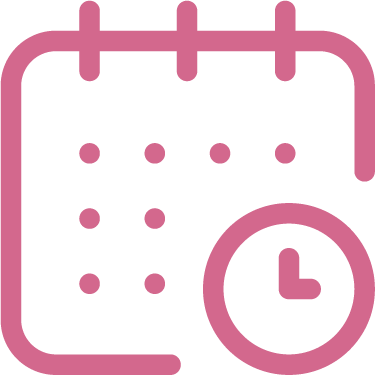 Flexibility to Reschedule
We're offering a 6-12 month wedding rescheduling for selected venues.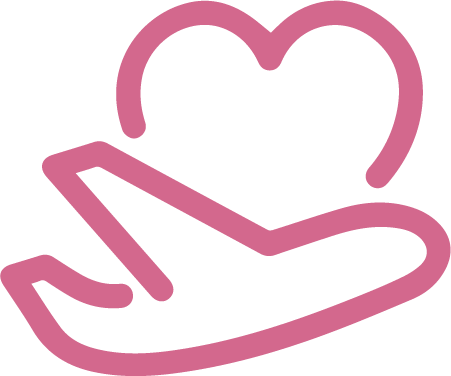 Wedding Relocation
Our team of wedding planners can assist you with last-minute wedding relocation free of charge.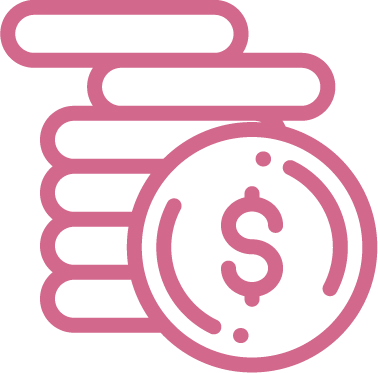 Floating Deposit
Use your wedding deposit as a credit on your next holiday.
*Terms & conditions apply
** Selected venues only
Save money
by booking through Hitchbird
Get $1,000.00 Tiffany & Co gift card or an iPhone 11 on selected wedding deals.

Enquire and connect to vendors to receive wedding packages.

Connect directly to our wedding concierge via WhatsApp
40 Kuala Lumpur wedding venues
Local wedding venues in Kuala Lumpur
Other wedding vendors near Kuala Lumpur
Local wedding venues in Malaysia
Wedding venues by countries
About Kuala Lumpur Weddings
Kuala Lumpur, the capital of Malaysia, is a bustling city offering cultural diversity, thriving nightlife and a savory Asian cuisine. As a conveniently accessible city, KL is a famous place amongst the couples for a wedding and honeymoon destination.
Kuala Lumpur Wedding Tips
Formed in 1857, Kuala Lumpur means "muddy confluence". It is the national capital and the most populous global city, a perfect representation of the harmonious multi-racial Malaysia. From the unmistakable outline of the Petronas Twin Towers to the colossal standing Buddha image found outside Batu Caves, Kuala Lumpur or KL attractions comprise so much more for those who want to look deeper into this fascinating city. The colourful Petaling Street market in Chinatown and the famous Sultan Abdul Samad Building in the city's colonial quarter provides the cultural backdrop for a memorable wedding moment. If one is looking to escape the heat of the cities in Malaysia, couples will find a high-altitude hill resort at Genting Highlands (approximately a one hour drive from KL city), complete with hotels and a theme park on a mountain peak above the rainforest. Temperatures there range from 15 degrees Celsius to 24 degrees Celsius throughout the year and is an ideal cool destination for a breathtakingly beautiful baroque style wedding venue.
Food
In a Malay wedding, food is served buffet style and rice is essential. A wide variety of rice dishes are served up to the host's preference:
Nasi Briyani (Briyani Rice)
Nasi Tomato (Tomato Rice)
Nasi Jagung (Sweet Corn Rice)
Nasi Bukhari (Arabian Fragrant Rice)
Nasi Minyak (Ghee/Butter Rice)
Nasi Putih (Jasmine Rice)
Malaysian wedding banquets do not normally contain pork, due to their Islamic nature, but the food is definitely heavily centred on meat and their renowned seafood. Beef rendang is a must have in every Malay wedding. If you or your partner are vegetarian or do not have a liking towards meat, be sure to plan well ahead and make arrangements for a more vegetable-oriented feast!