Wedding Flowers in
Langkawi
Book Your Wedding With Confidence
In light of the current COVID-19 situation, we are offering the following solutions in case your wedding dates get affected. Hitchbird understands your need for flexibility during this time.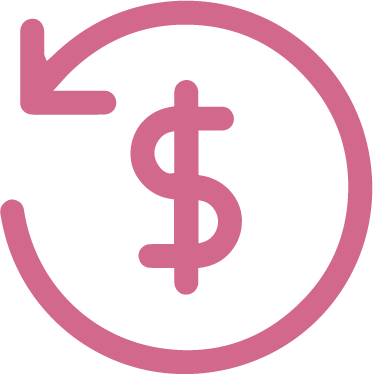 100% Guaranteed Refund
Get a full refund with no cancellation fees when travel is affected by government restrictions.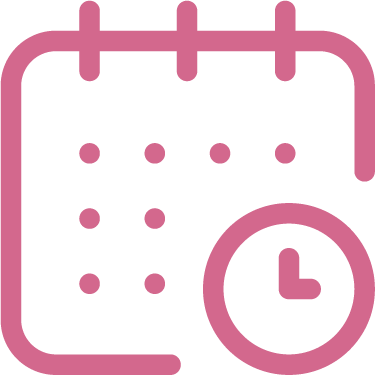 Flexibility to Reschedule
We're offering a 6-12 month wedding rescheduling for selected venues.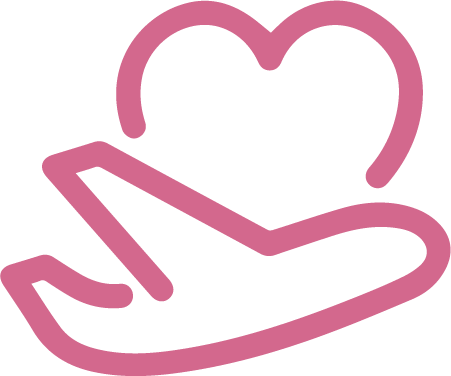 Wedding Relocation
Our team of wedding planners can assist you with last-minute wedding relocation free of charge.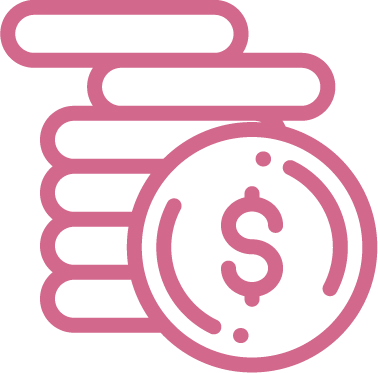 Floating Deposit
Use your wedding deposit as a credit on your next holiday.
*Terms & conditions apply
** Selected venues only
Save money
by booking through Hitchbird
Get $1,000.00 Tiffany & Co gift card or an iPhone 11 on selected wedding deals.

Enquire and connect to vendors to receive wedding packages.

Connect directly to our wedding concierge via WhatsApp
Other wedding vendors near Langkawi
Local wedding venues in Malaysia
Wedding venues by countries
About Langkawi Weddings
Langkawi, a cluster of 99 islands is an idyllic destination offering everything from paddy fields to sprawling jungles and stretches of soft white beaches. Share your vows under swaying coconut tress overlooking the azure of the Andaman Sea.
Langkawi Wedding Tips
Langkawi is best-known for its aquatic life and peaceful isolation. The 99 jewels of this artful archipelago go relatively unspoilt. With its many diverse landscapes of mangroves, rainforests, mountains, beaches, rivers, lakes, waterfalls, cliffs and caves, Langkawi provides many amazing picturesque backdrops. Each backdrop offers a memorable wedding moment. Dreaming of having your wedding on a pristine beach with soft white sand beneath your feet, cool ocean breeze and gorgeous sunset in the distance? Langkawi is absolutely the magical place to celebrate your nuptials. It is the home of numerous five-star luxury beach resorts that are renowned for organising luxurious and impressive wedding celebrations. These luxury resorts are built along privately-owned beaches and secluded coves, offering award-winning spas, internationally-acclaimed restaurants and state-of-the-art guest rooms or villas with breath-taking rainforest and sea views. Whether you are looking for romantic beachside weddings or intimate receptions beneath a rainforest canopy, Langkawi is an ideal destination for your big day!
Food
In a Malay wedding, food is served buffet style and rice is essential. A wide variety of rice dishes are served up to the host's preference:
Nasi Briyani (Briyani Rice)
Nasi Tomato (Tomato Rice)
Nasi Jagung (Sweet Corn Rice)
Nasi Bukhari (Arabian Fragrant Rice)
Nasi Minyak (Ghee/Butter Rice)
Nasi Putih (Jasmine Rice)
Malaysian wedding banquets do not normally contain pork, due to their Islamic nature, but the food is definitely heavily centered around meat and their renowned seafood. Beef rendang is a must have in every Malay wedding. If you or your partner are vegetarian or do not have a liking towards meat, be sure to plan well ahead and make arrangements for a more vegetable-oriented feast!