Wedding Venues in
Auckland
Book Your Wedding With Confidence
In light of the current COVID-19 situation, we are offering the following solutions in case your wedding dates get affected. Hitchbird understands your need for flexibility during this time.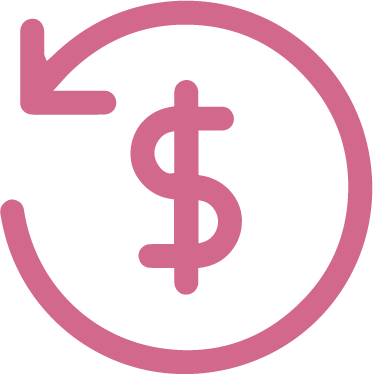 100% Guaranteed Refund
Get a full refund with no cancellation fees when travel is affected by government restrictions.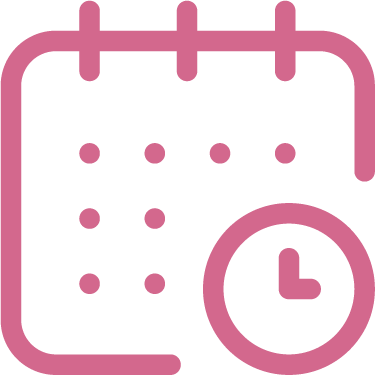 Flexibility to Reschedule
We're offering a 6-12 month wedding rescheduling for selected venues.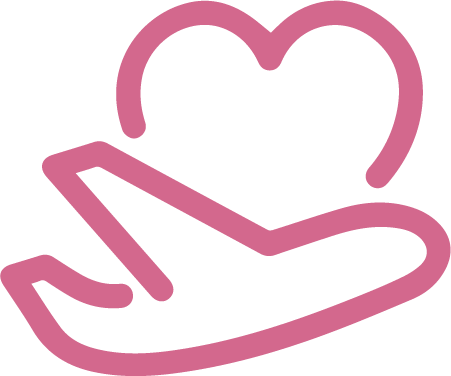 Wedding Relocation
Our team of wedding planners can assist you with last-minute wedding relocation free of charge.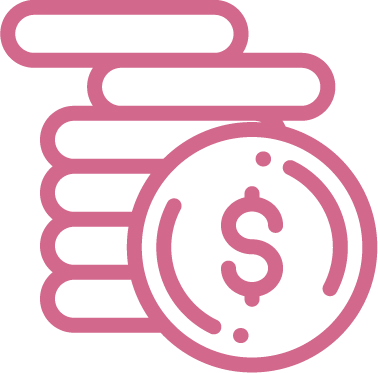 Floating Deposit
Use your wedding deposit as a credit on your next holiday.
*Terms & conditions apply
** Selected venues only
Save money
by booking through Hitchbird
Get $1,000.00 Tiffany & Co gift card or an iPhone 11 on selected wedding deals.

Enquire and connect to vendors to receive wedding packages.

Connect directly to our wedding concierge via WhatsApp
80 Auckland wedding venues
Local wedding venues in Auckland
Other wedding vendors near Auckland
Local wedding venues in New Zealand
Wedding venues by countries
About Auckland Weddings
Auckland is a wonderful destination to celebrate love and romance. With world-class beaches, beautiful harbors, breathtaking scenery and award-winning wineries, couples are ensured to experience all the joy and passion of their wedding day and make the day truly special.
Auckland Wedding Tips
On the tip of New Zealand's North Island, Auckland is one of the most beautiful cities in the world formed from volcanic remnants. Weddings in Auckland can be visually arresting and diverse, rugged hills and cliffs give way to expansive forests and geothermal pools – all within reach of Auckland, the "city of sails" or even the "city of romance". Couples are spoilt for choice in Auckland when it comes to fabulous wedding venues to choose from. Exchange your wedding vows on an exotic island or local vineyard, a spectacular or historic location, a luxury yacht or a beautiful beach, to a variety of creative and romantic themed weddings. Auckland truly provides the rich opportunity for a unique and memorable wedding experience.
Food
Deciding what to serve at your wedding to add that extra Auckland element? Here are some suggestions: • Rewena Bread also known as "Maori Bread" • Lamb • Pavlova • Wine like Stonyridge Larose or Obsidian Syrah