Wedding Venues in
Queenstown
Book Your Wedding With Confidence
In light of the current COVID-19 situation, we are offering the following solutions in case your wedding dates get affected. Hitchbird understands your need for flexibility during this time.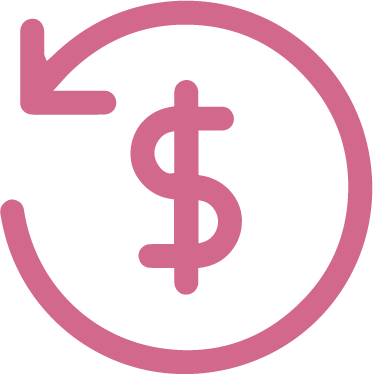 100% Guaranteed Refund
Get a full refund with no cancellation fees when travel is affected by government restrictions.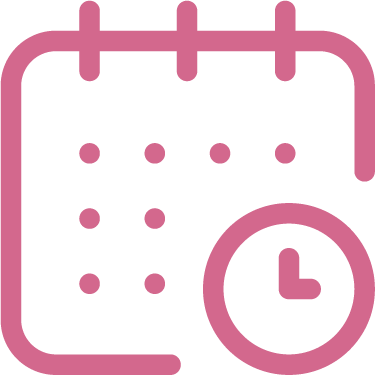 Flexibility to Reschedule
We're offering a 6-12 month wedding rescheduling for selected venues.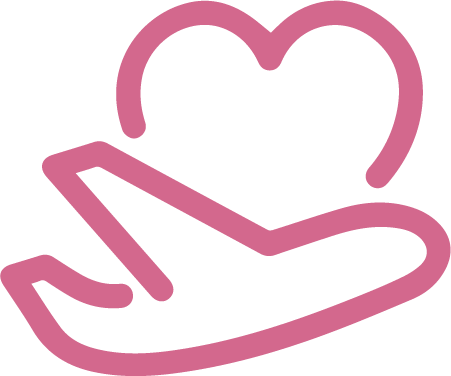 Wedding Relocation
Our team of wedding planners can assist you with last-minute wedding relocation free of charge.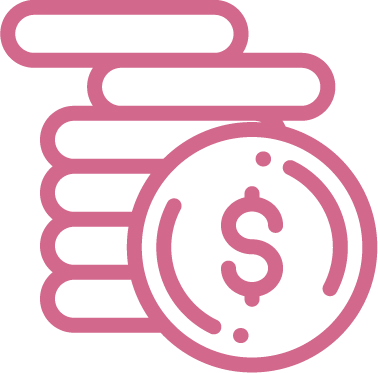 Floating Deposit
Use your wedding deposit as a credit on your next holiday.
*Terms & conditions apply
** Selected venues only
Save money
by booking through Hitchbird
Get $1,000.00 Tiffany & Co gift card or an iPhone 11 on selected wedding deals.

Enquire and connect to vendors to receive wedding packages.

Connect directly to our wedding concierge via WhatsApp
41 Queenstown wedding venues
Local wedding venues in Queenstown
Other wedding vendors near Queenstown
Local wedding venues in New Zealand
Wedding venues by countries
About Queenstown Weddings
As one of the desired wedding destinations, Queenstown offers unbeatable wedding settings such as alpine resorts, lakes, gardens and chapels. It's also a place of relaxation and adventures ranging from biking tours to bungy jumping. Enjoy a fun and joyful time here.
Queenstown Wedding Tips
Queenstown is a scenic town in the South Island of New Zealand. It is one of the most beautiful regions of Otago and offers year round attractions. The town sits on the edge of Lake Wakatipu and is surrounded by the majestic and breath-taking Southern Alps. Queenstown is also known as the adventure and adrenaline capital of the world. The dynamic landscapes and demanding terrains allow Queenstown to offer every type of thrill seeking activity imaginable. With a buzzing atmosphere and stunning scenery, couples can choose from a lavish church wedding, to a more adventurous bungy jumping wedding, a heli-wedding in the Southern Alps or of course embrace a traditional Maori wedding. There are a huge range of activities for couples and guests to enjoy before or after the wedding such as golfing, bungy jumping, helicopter trips, mountain biking, paragliding, wine tours, five-star dining and much more. Queenstown has a growing reputation as a world-class wedding destination with its four distinct seasons - blue-skied summer, russet-gold autumn, white snowy winter and a colourful blossom spring. It has always been a gay-friendly town and the laid-back kiwi attitude makes it a perfect location for same-sex couples tying the knot. The incredible natural beauty and the adventure spirit of Queenstown definitely makes every wedding so unique, special and memorable. No wonder superstar Chinese actress Yao Chen got married in Queenstown!
Food
Deciding what to serve at your wedding to add that extra Queenstown element? Here are some suggestions: • Rewena Bread also known as "Maori Bread" • Lamb • Pavlova • Wine like Central Otago Pinot Noir