Wedding Venues in
Singapore
Book Your Wedding With Confidence
In light of the current COVID-19 situation, we are offering the following solutions in case your wedding dates get affected. Hitchbird understands your need for flexibility during this time.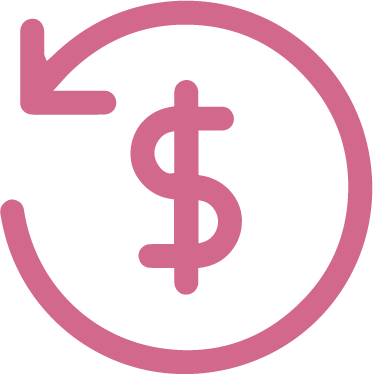 100% Guaranteed Refund
Get a full refund with no cancellation fees when travel is affected by government restrictions.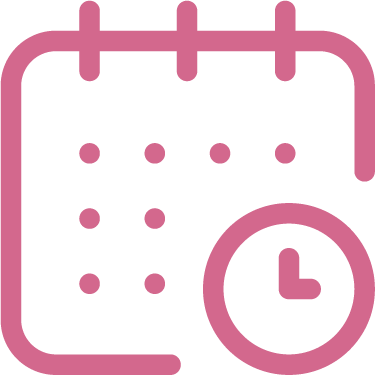 Flexibility to Reschedule
We're offering a 6-12 month wedding rescheduling for selected venues.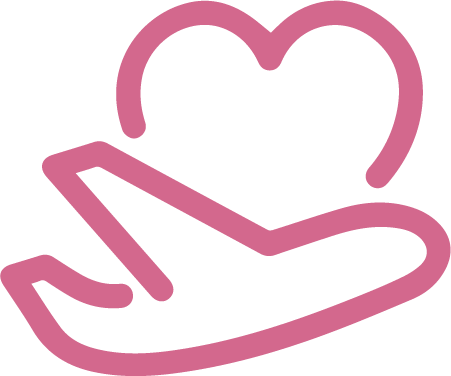 Wedding Relocation
Our team of wedding planners can assist you with last-minute wedding relocation free of charge.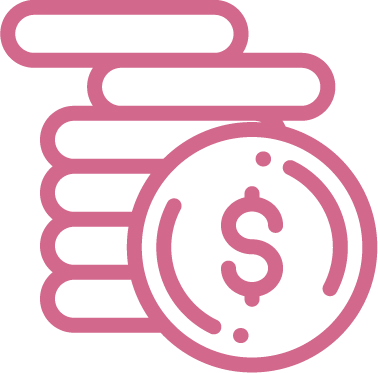 Floating Deposit
Use your wedding deposit as a credit on your next holiday.
*Terms & conditions apply
** Selected venues only
Save money
by booking through Hitchbird
Get $1,000.00 Tiffany & Co gift card or an iPhone 11 on selected wedding deals.

Enquire and connect to vendors to receive wedding packages.

Connect directly to our wedding concierge via WhatsApp
59 Singapore wedding venues
Local wedding venues in Singapore
Other wedding vendors near Singapore
Local wedding venues in Singapore
Wedding venues by countries
About Singapore Weddings
Singapore is a clean and green city offering magnificent wedding venues including modern hotels, the magical Santosa Island, world-class zoos and verdant parks. Couples can be assured of beautiful moments at a romantic wedding setting which will last in their memories forever.
Singapore Wedding Tips
Holding a traditional Singaporean Chinese-style wedding amidst the lucky, celebratory colours of red and gold, as well as experiencing the traditional hair-combing marital ritual is an event that you definitely shouldn't miss! Singapore's warm weather and welcoming people makes this nation the perfect Asian wedding and honeymoon destination for couples who are seeking a trip booming with cultural flavour and fascinating experiences. Enjoy a romantic afternoon visit to Sentosa Island for a peaceful trek with your other half, or soar high into the skies on the Singapore Flyer in downtown Raffles Avenue, catching a panoramic glimpse of the moonlit metropolitan view!
Food
Traditional wedding banquets in Singapore are similar to the style of Chinese wedding banquets, normally consisting of eight to ten courses. These dishes and delicacies are heavily symbolic of marital values such as happiness, prosperity, longevity, fertility, and much more. Dishes are carefully selected due to these symbolic values, as well as the meaning behind the name of the dish. A large, whole, steamed fish covered in soy sauce and seasonings is a common marital dish, as it traditionally signifies abundance and success in a couple's marriage. Yam pudding is another common marital dessert, as it symbolizes fertility, growth and a sweet life after marriage, due to its sugary flavour combined with the texture of beans and gingko nuts. Singapore is also home to many scrumptious local dishes, and one of them is the Singapore chili crab, a savory dish with overwhelming sweet and sourness that leaves an addicting and lingering aftertaste in your mouth. In addition, a common Singaporean breakfast is the Chwee Kueh, thick rice cakes with a preserved spicy radish sauce poured all over, making a flavourful start to the morning!