Wedding Venues in
Khao Lak
Book Your Wedding With Confidence
In light of the current COVID-19 situation, we are offering the following solutions in case your wedding dates get affected. Hitchbird understands your need for flexibility during this time.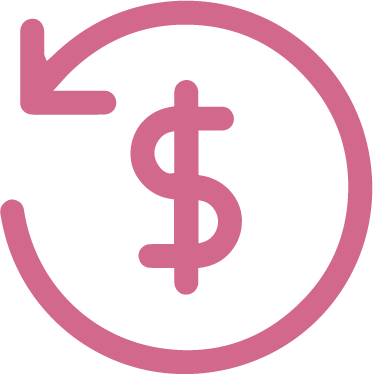 100% Guaranteed Refund
Get a full refund with no cancellation fees when travel is affected by government restrictions.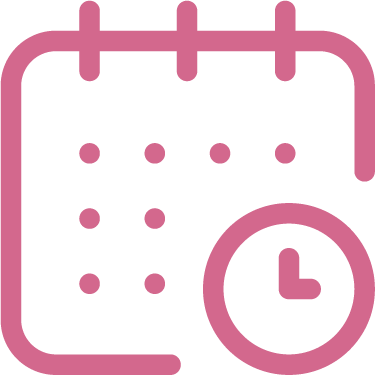 Flexibility to Reschedule
We're offering a 6-12 month wedding rescheduling for selected venues.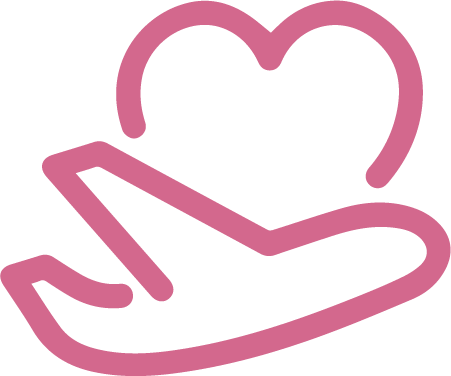 Wedding Relocation
Our team of wedding planners can assist you with last-minute wedding relocation free of charge.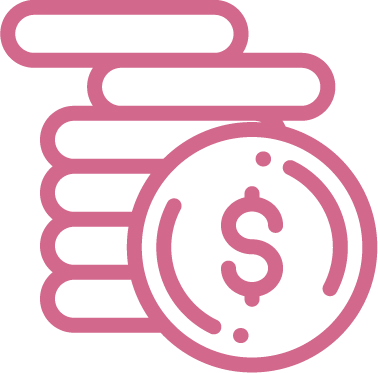 Floating Deposit
Use your wedding deposit as a credit on your next holiday.
*Terms & conditions apply
** Selected venues only
Save money
by booking through Hitchbird
Get $1,000.00 Tiffany & Co gift card or an iPhone 11 on selected wedding deals.

Enquire and connect to vendors to receive wedding packages.

Connect directly to our wedding concierge via WhatsApp
3 Khao Lak wedding venues
Local wedding venues in Khao Lak
Local wedding venues in Thailand
Wedding venues by countries
About Khao Lak Weddings
Khao Lak is a series of villages, now tourist-oriented, mainly in the Takua Pa District and partly in the Thai Mueang District of Phang Nga Province, Thailand. The name "Khao Lak" literally means "Lak mountain".
Khao Lak Wedding Tips
Khao La is located just an hour's drive north of Phuket Island on the gorgeous Andaman seaboard. It is one of the most peaceful resort destinations in Thailand. Khao Lak offers a rare oasis for relaxation with a superb combination of cool tropical forest and expansive white sand beaches. The lovely uncrowded park, the relatively unspoiled nature and the easy access to great off-shore diving appeal to an increasing number of visitors, especially nature-lovers. Even though you cannot compare with Patong on the exotic nightlife, Khao Lak is definitely an excellent place for intimate wedding celebrations and romantic honeymoon.
Food
The role of food and beverage is an important and symbolic one at traditional Thai weddings, with the majority of traditional Thai marital cuisines being sweet and sugary. Syrup, candied rice cakes, and cream are some of the most commonly used ingredients when preparing a traditional wedding feast, as the sweet flavours of the dishes symbolize bliss, love, and undying blessing. Khanom Kareaw, a dish consisting of twisted and sugarcoated bread strips, symbolizes the everlasting winding and oneness of the bride and groom. It is very sweet and flavorful, and is a traditional favorite of locals when it comes to weddings. Another traditional marital dish is the Foy Thong, otherwise known as the 'golden silk threads', is a noodle-like cuisine made out of egg yolks and syrup. Its flavorful taste and intriguing appearance plays a part in symbolizing values such as eternity, everlasting love, and longevity.