Wedding Venues in
Koh Samui
Book Your Wedding With Confidence
In light of the current COVID-19 situation, we are offering the following solutions in case your wedding dates get affected. Hitchbird understands your need for flexibility during this time.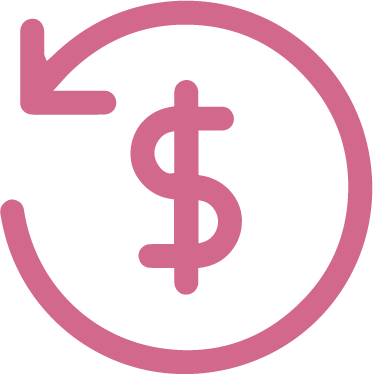 100% Guaranteed Refund
Get a full refund with no cancellation fees when travel is affected by government restrictions.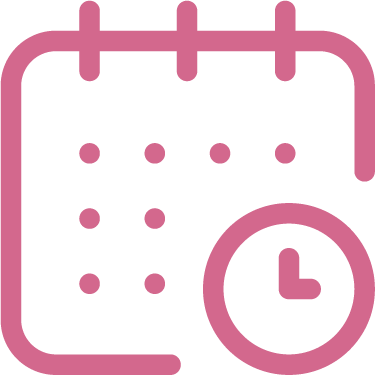 Flexibility to Reschedule
We're offering a 6-12 month wedding rescheduling for selected venues.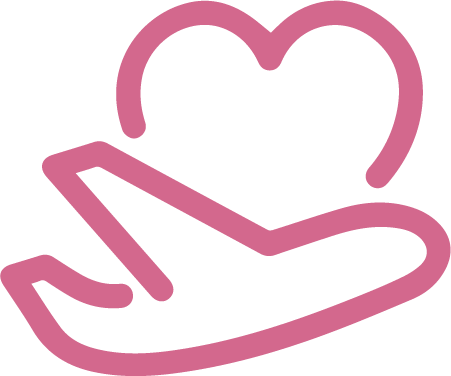 Wedding Relocation
Our team of wedding planners can assist you with last-minute wedding relocation free of charge.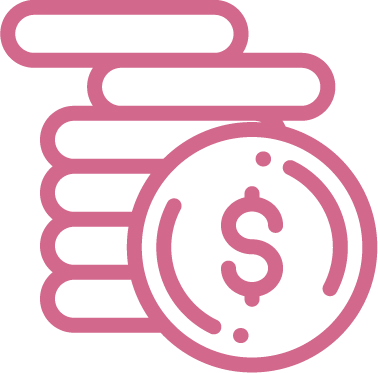 Floating Deposit
Use your wedding deposit as a credit on your next holiday.
*Terms & conditions apply
** Selected venues only
Save money
by booking through Hitchbird
Get $1,000.00 Tiffany & Co gift card or an iPhone 11 on selected wedding deals.

Enquire and connect to vendors to receive wedding packages.

Connect directly to our wedding concierge via WhatsApp
51 Koh Samui wedding venues
Local wedding venues in Koh Samui
Other wedding vendors near Koh Samui
Local wedding venues in Thailand
Wedding venues by countries
About Koh Samui Weddings
Koh Samui is a relaxed and enjoyable island of Thailand. This island is the ideal paradise for extensive options of fantastic activities such as boat trips, island tours, elephant trekking, Muay Thai class etc. Couples have the opportunity to experience a memorable wedding by having both Western and Thai style ceremonies.
Koh Samui Wedding Tips
Koh Samui is the second largest island in Thailand and is famous for its palm-fringed shoreline and in recent past, it was once known as the "heaven on earth". It's definitely one of the top choices if you are thinking of a romantic getaway, as it's also home to luxury resorts where you may indulge yourself in many ways. The island has a lot of places for a romantic dinner, which may be an ideal proposal venue if you are planning for one. Most of the local people are Buddhist and the 12m-tall golden Big Buddha statue at Wat Phra Yai Temple is a popular landmark and definitely a must-visit. You can find coconut trees everywhere as the export of coconuts is one of the main industries on the island.
Food
The role of food and beverage is an important and symbolic one at traditional Thai weddings, with the majority of traditional Thai marital cuisines being sweet and sugary. Syrup, candied rice cakes, and cream are some of the most commonly used ingredients when preparing a traditional wedding feast, as the sweet flavours of the dishes symbolize bliss, love, and undying blessing. Khanom Kareaw, a dish consisting of twisted and sugarcoated bread strips, symbolizes the everlasting winding and oneness of the bride and groom. It is very sweet and flavorful, and is a traditional favorite of locals when it comes to weddings. Another traditional marital dish is the Foy Thong, otherwise known as the 'golden silk threads'. This is a noodle-like cuisine made out of egg yolks and syrup, its flavorful taste and intriguing appearance plays a part in symbolizing values such as eternity, everlasting love, and longevity.