Wedding Venues in
Maldives
Book Your Wedding With Confidence
In light of the current COVID-19 situation, we are offering the following solutions in case your wedding dates get affected. Hitchbird understands your need for flexibility during this time.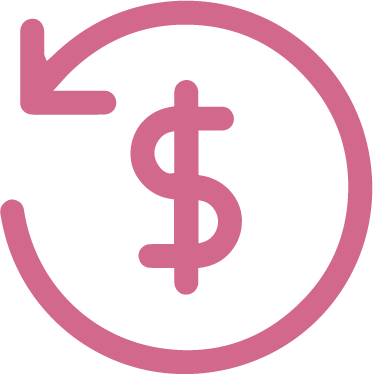 100% Guaranteed Refund
Get a full refund with no cancellation fees when travel is affected by government restrictions.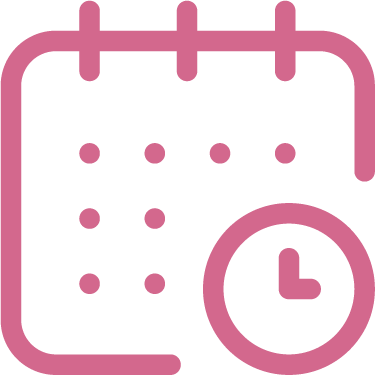 Flexibility to Reschedule
We're offering a 6-12 month wedding rescheduling for selected venues.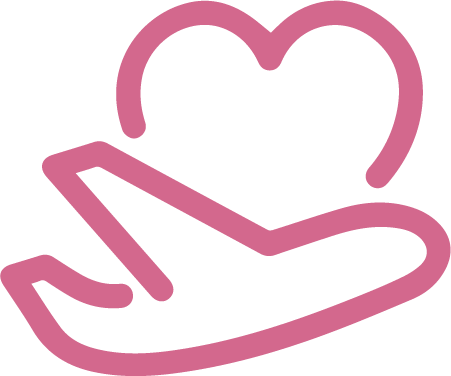 Wedding Relocation
Our team of wedding planners can assist you with last-minute wedding relocation free of charge.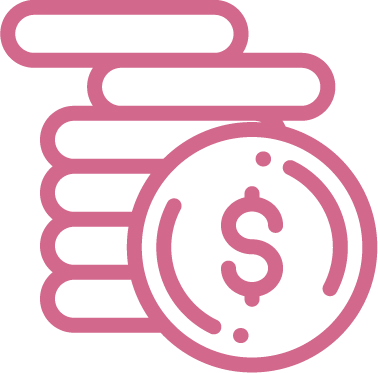 Floating Deposit
Use your wedding deposit as a credit on your next holiday.
*Terms & conditions apply
** Selected venues only
Save money
by booking through Hitchbird
Get $1,000.00 Tiffany & Co gift card or an iPhone 11 on selected wedding deals.

Enquire and connect to vendors to receive wedding packages.

Connect directly to our wedding concierge via WhatsApp
55 Maldives wedding venues
Local wedding venues in Maldives
Other wedding vendors near Maldives
Local wedding venues in Maldives
Wedding venues by countries
About Maldives Weddings
Maldives, known for its white sandy beaches, turquoise waters and extensive reefs is the perfect hideaway destination. Celebrate your wedding with a romantic beach setting or even an underwater ceremony. Start your married life together and enjoy a honeymoon in this tropical paradise.
Maldives Wedding Tips
Maldives is well known to be the home of the best beaches in the world. Their white-powder sand and baby-blue water are the most unique on earth making it the signature scene for a romantic Maldivian wedding. Every resort in Maldives is its own island and there are so many to choose from – the only problem will be actually selecting one you stay at from the abundant list of choices, almost all of them are as romantic and stunning as each other.
Food
Some of the staple foods in the Maldives include rice and fish, and poultry is generally not consumed, except on special days or celebratory occasions. Typically, Maldivian cuisine is spice-filled and savory, with common ingredients such as curry leaves, lemon juice, coconut, Capsicum, various sorts of chili peppers, and more. Dishes found on resort islands are mostly prepared with imported ingredients, and poultry and alcohol can be consumed only within these resort islands. If you and your partner are looking to taste some authentic Maldivian dishes that you have not tried before, definitely take that step out of your resort island! During traditional Maldivian wedding ceremonies and receptions, Biryani, a flavourful dish consisting of a chili-marinated chicken accompanied with steaming white rice, is a popular traditional wedding must-eat. Additionally, coconut is also an integrated element into the wedding menus. Other non-wedding related Maldivian dishes include the Mas Riha, the most popular curry dish made and enjoyed nationwide, as its dynamic flavour consisting of tuna, coconut, roasted chili peppers, coriander, garlic, and many other ingredients, leave a lingering and addictive spicy aftertaste in the mouth. Another dish is the Handulu Bondibai, a sweet sticky rice that is commonly served as pudding or pie, and is loved by many locals. It symbolizes childbirth and prosperity, so it can in fact be a dessert served during a traditional Maldivian wedding feast!