Book Your Wedding With Confidence
In light of the current COVID-19 situation, we are offering the following solutions in case your wedding dates get affected. Hitchbird understands your need for flexibility during this time.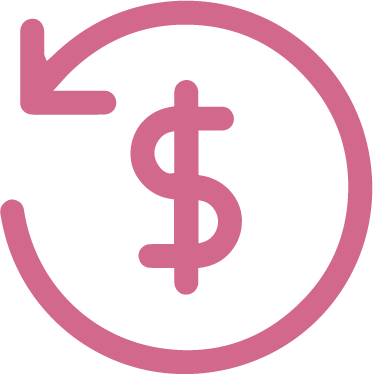 100% Guaranteed Refund
Get a full refund with no cancellation fees when travel is affected by government restrictions.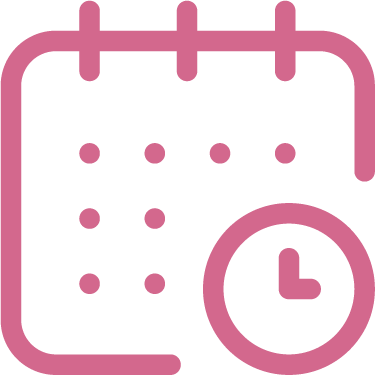 Flexibility to Reschedule
We're offering a 6-12 month wedding rescheduling for selected venues.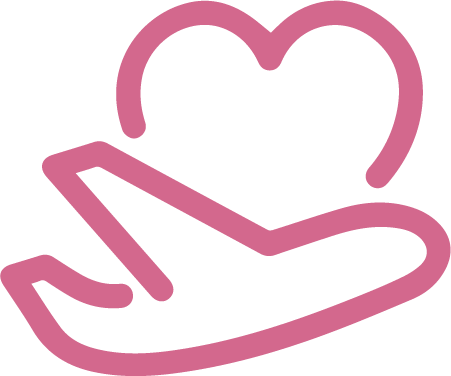 Wedding Relocation
Our team of wedding planners can assist you with last-minute wedding relocation free of charge.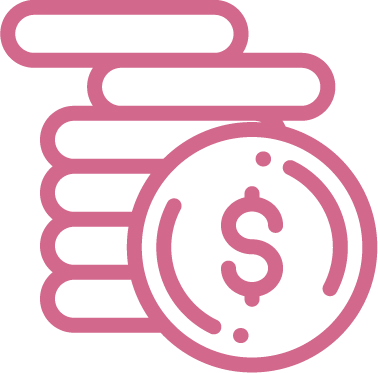 Floating Deposit
Use your wedding deposit as a credit on your next holiday.
*Terms & conditions apply
** Selected venues only
Save money
by booking through Hitchbird
Get $1,000.00 Tiffany & Co gift card or an iPhone 11 on selected wedding deals.

Enquire and connect to vendors to receive wedding packages.

Connect directly to our wedding concierge via WhatsApp
Local wedding venues in Indonesia
Wedding venues by countries
About Batam Weddings
Batam is a small island in Indonesia and a busy island with a close proximity to Singapore and Johor, Malaysia. While there is a sprinkling of family resorts, Batam has slowly developed into a tourist spot with it's discounted shopping district and nightlife, welcoming their main visitors from Singapore. However, in the recent years, the new governor has taken steps to shut down the casinos hence things are not the same anymore as they used to be. The island is well known as an industrial hub with many expats set out to work there and this triggers the blooming of pubs and golf courses.
Batam Wedding Tips
Batam is an unconventional destination wedding spot but with an increasing demand among Singaporeans who travel to the island, we've seen a huge increase in the amount of weddings organized here in this small island of Indonesia. Being relatively beautiful like it's popular neighbourhood, Bali, Batam makes an unforgettable wedding spot for beach lovers too.
Food
Indonesian cuisine mostly consists of sweet, savory, and spicy flavors, being strong in nature and striking to the taste buds! Traditional dishes that are served in Indonesian weddings are sweet, and one example of this is the Roti Buaya, bread that is shaped like a crocodile and coated in sweet syrup. In the traditional Indonesian society, crocodiles are symbolic for significant marital values such as fidelity and economic establishment. Travelling to Batam for your own wedding might be rewarding with its variety of seafood restaurants especially if you're a seafood lover. Ranging from expensive restaurants to cheap eats, look out for our recommendations of great seafood restaurants below. There is also a few local delicacies such as noodle originated from Riau island called tarempa, roti gendang (fish floss bread) and bingka bakar (baked sweet cake in the shape of blooming flower). Also, if you've not aware yet, a few famous beers are locally produced including their very own Bintang. Other non-marital Indonesian delicacies are definitely worth checking out whilst you and your other half are traversing around Indonesia on your honeymoon! The Balinese Nasi Campur is a widely celebrated dish unique to the Bali Island, t is a scrumptious and savory salad-like mixture consisting of tofu, grilled tuna, spinach, vegetable curry, corn, boiled eggs, chilli sauce, and much more. This is also sold on the streets of Bali, often coming with rice wrapped neatly inside a big banana leaf. For couples craving a side-dish or a quick snack in the middle of a hot, summer night during your honeymoon, definitely try the Urap, a vegetarian dish consisting of steamed, seasoned vegetables and spiced coconut dressing thrown together into a simple but appetizing mix! The Urap is a Japanese dish, however, it is also known in Bali as the Urab Sayur.