Book Your Wedding With Confidence
In light of the current COVID-19 situation, we are offering the following solutions in case your wedding dates get affected. Hitchbird understands your need for flexibility during this time.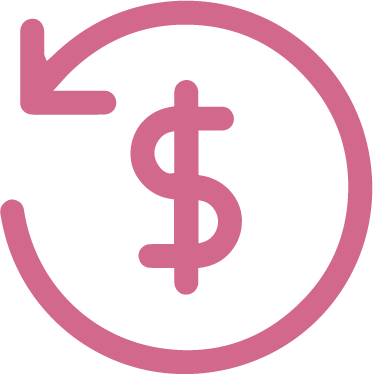 100% Guaranteed Refund
Get a full refund with no cancellation fees when travel is affected by government restrictions.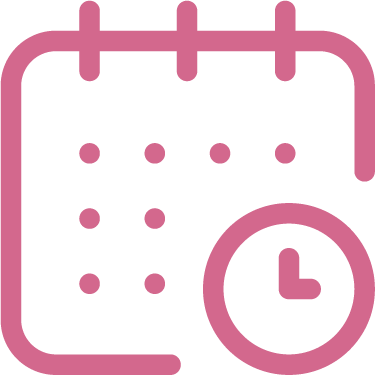 Flexibility to Reschedule
We're offering a 6-12 month wedding rescheduling for selected venues.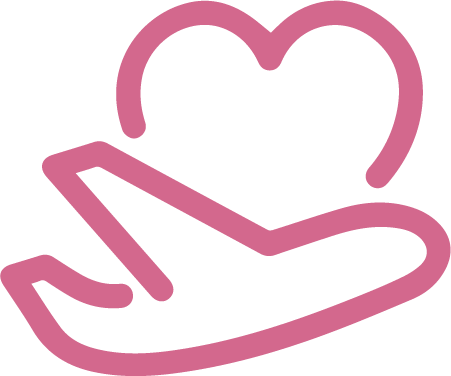 Wedding Relocation
Our team of wedding planners can assist you with last-minute wedding relocation free of charge.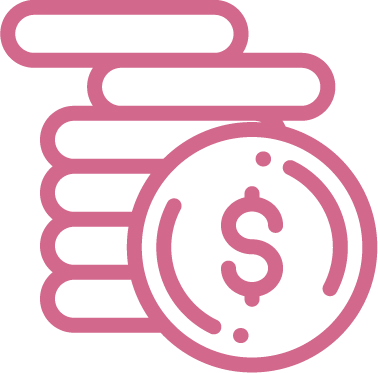 Floating Deposit
Use your wedding deposit as a credit on your next holiday.
*Terms & conditions apply
** Selected venues only
Save money
by booking through Hitchbird
Get $1,000.00 Tiffany & Co gift card or an iPhone 11 on selected wedding deals.

Enquire and connect to vendors to receive wedding packages.

Connect directly to our wedding concierge via WhatsApp
Local wedding venues in Bintan
Other wedding vendors near Bintan
Local wedding venues in Indonesia
Wedding venues by countries
About Bintan Weddings
Bintan, just a short transfer away from Singapore, is an enjoyable wedding destination. This island offers a serene retreat set against the azure of the South China Sea, breath-taking beaches, and outstanding golf courses. A celebration of love and romance for happy couples.
Bintan Wedding Tips
Bintan Island is part of Indonesia's Riau Archipelago in the South China Sea. It is only a short ferry ride away from Singapore. Its northern Lagoi area scatters with upscale luxury resorts offering championship golf courses, beautiful private beaches and extensive water sports. The northeastern Trikora strip features less-developed beaches. To the south, the provincial capital, Tanjung Pinang, has Dutch colonial architecture and rich history as a trade port. Celebrate love, life and romance at Bintan, against the azure backdrop of the South China Sea. Not only do the island's breathtaking coastal views and verdant tropical surrounds provide a heavenly backdrop for a wedding (and for wedding photos), but it also means that there's no need to travel to your honeymoon destination – you're already there! If you are looking for a unique and memorable celebration, think of Bintan Island, where your dreams of a mesmerising event will come true.
Food
Indonesian cuisine mostly consists of sweet, savoury, and spicy flavours, being strong in nature and striking to the taste buds! Traditional dishes that are served in Indonesian weddings are sweet, and one example of this is the
Roti Buaya
, bread that is shaped like a crocodile and coated in sweet syrup. In the traditional Indonesian society, crocodiles are symbolic for significant marital values such as fidelity and economic establishment. Other local delicacies are definitely worth checking out whilst you and your other half are traversing on your honeymoon in Bhutan!
Keropk - The prawn or fish cracker.
Kueh Lapis - The Traditional Indonesian cake made of spices, butter, sugar and eggs.
Soto - Noodles in a spicy broth and served with pieces of beef or chicken, bakso the Indonesian meatball soup, empal the Indonesian fried beef steak.
Otak Otak - Indonesian fish cake.
Nasi Uduk - Lemongrass scented coconut rice
Tempe - Fermented soy beans