Wedding Venues in
Jawa Tengah
Book Your Wedding With Confidence
In light of the current COVID-19 situation, we are offering the following solutions in case your wedding dates get affected. Hitchbird understands your need for flexibility during this time.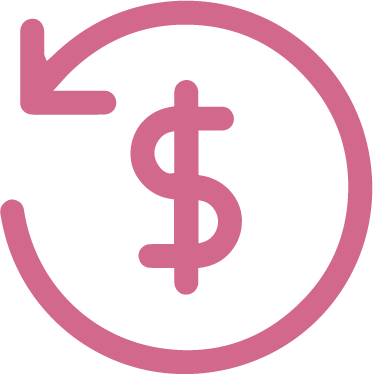 100% Guaranteed Refund
Get a full refund with no cancellation fees when travel is affected by government restrictions.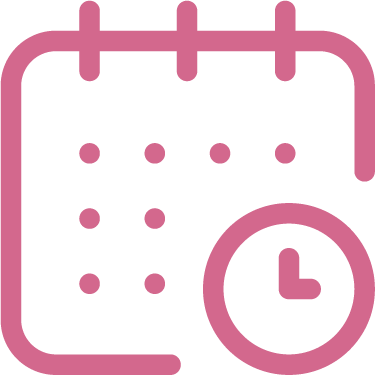 Flexibility to Reschedule
We're offering a 6-12 month wedding rescheduling for selected venues.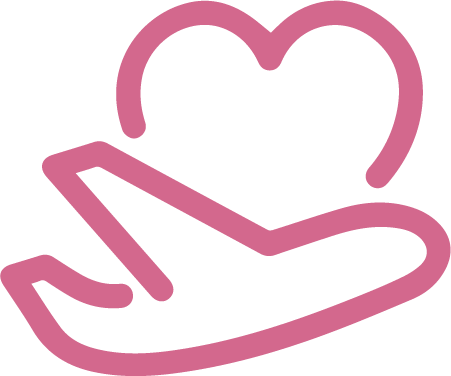 Wedding Relocation
Our team of wedding planners can assist you with last-minute wedding relocation free of charge.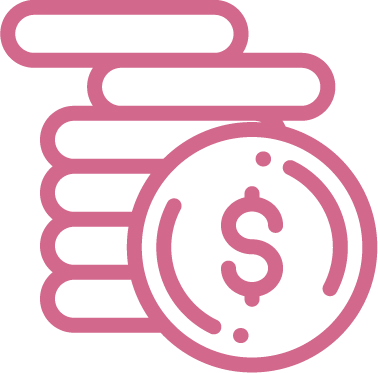 Floating Deposit
Use your wedding deposit as a credit on your next holiday.
*Terms & conditions apply
** Selected venues only
Save money
by booking through Hitchbird
Get $1,000.00 Tiffany & Co gift card or an iPhone 11 on selected wedding deals.

Enquire and connect to vendors to receive wedding packages.

Connect directly to our wedding concierge via WhatsApp
Local wedding venues in Indonesia
Wedding venues by countries
About Jawa Tengah Weddings
Central Java is a province on the Indonesian island of Java, with a strong Buddhist and Hindu heritage. It's home to the 9th-century Borobudur Buddhist temple, a national icon carved with thousands of relief panels and Buddha images. The Prambanan Hindu complex, erected about a half-century after Borobudur on the border with Yogyakarta, contains more than 200 temples featuring stone spires, sculptures and carvings.