Book Your Wedding With Confidence
In light of the current COVID-19 situation, we are offering the following solutions in case your wedding dates get affected. Hitchbird understands your need for flexibility during this time.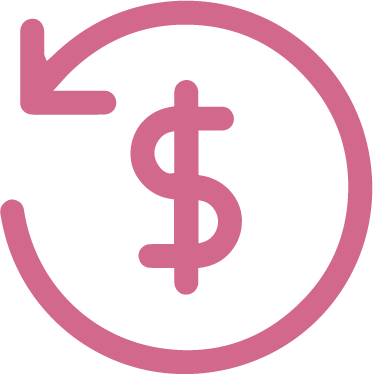 100% Guaranteed Refund
Get a full refund with no cancellation fees when travel is affected by government restrictions.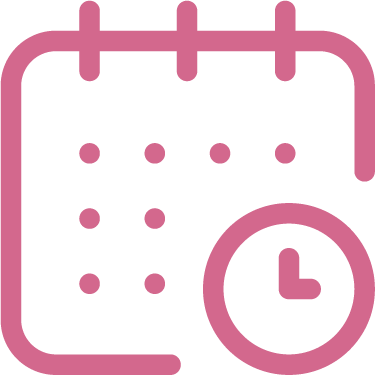 Flexibility to Reschedule
We're offering a 6-12 month wedding rescheduling for selected venues.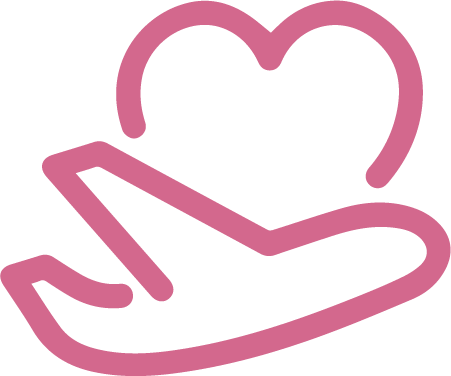 Wedding Relocation
Our team of wedding planners can assist you with last-minute wedding relocation free of charge.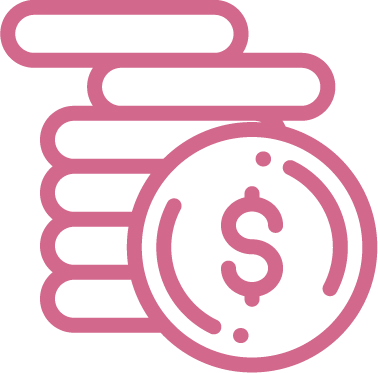 Floating Deposit
Use your wedding deposit as a credit on your next holiday.
*Terms & conditions apply
** Selected venues only
Save money
by booking through Hitchbird
Get $1,000.00 Tiffany & Co gift card or an iPhone 11 on selected wedding deals.

Enquire and connect to vendors to receive wedding packages.

Connect directly to our wedding concierge via WhatsApp
Local wedding venues in Osaka
Other wedding vendors near Osaka
Local wedding venues in Japan
Wedding venues by countries
About Osaka Weddings
Osaka is renowned for its energetic nightlife and tasty food. This "foodie" city offers an abundance for the perfect wedding occasion, from the medieval Osaka Castle to the shopping havens of Dontonburi.
Osaka Wedding Tips
Osaka is popularly known as the "nation's kitchen" and is recognized by food critics and writers as the food capital of Japan. It has been a major tourist attraction because of its regional dishes like Okonomiyaki, Udon and Takoyaki. The Osakan love for food is so great that there has been a common saying around the city; "Kyotoites are financially ruined by overspending on clothing; Osakans are ruined by spending on food".
Food
Traditionally, Japanese wedding foods are served on low, individual tray tables called
zen
. The banquet is called
shichi-go-san zen
("seven-five-three meal"). To begin, seven dishes are served, followed by five dishes and finally ending with three dishes. Each course is served on a
zen
set to those participating in the celebration. It is also believed that the numbers of dishes that are served at any Japanese wedding are usually odd numbers, a belief that this shall not divide the couple. Here are some traditional Japanese wedding foods:
Sekihan, a red azuki beans rice, which is red in color as a symbol of celebration and happy occasions. It is often served with gomashio, a mixture of some toasted sesame seeds along with salt.
Kombu or Kelp, made from broccoli, squashes, fresh ginger, garlic, mushrooms, Kombu and carrots. It is a very delicate seafood flavored clear soup that is a must during weddings. This soup is usually served with medium sized tofu, some sesame seeds and sliced green onions.
Kazunoko is a symbol of fertility in Japan, which is the main reason why this dish is served in traditional Japanese weddings. In the Japanese language Kazunoko refers to herring roe. It is salted herring roe that has been marinated in seasoned Dashi. Dashi is a Japanese stock or broth, and it is a fundamental ingredient in many Japanese dishes, made from Kombu (dried kelp).
Datemaki is a Japanese rolled omelet that is loved during weddings. It is made from dashi soup stock and hanpen, which is white fish cake.
Japanese sushi cakes - Weddings are said to be incomplete, until there is a wedding cake. This is made from smoked salmon, sushi rice, eggs along with other ingredients. There is no particular style for making this cake and you can even put in your own creative ideas to make this cake enjoyable. This cake forms the highlight menu item of all Japanese weddings.
Daifuku is a traditional sweet that is served in Japanese weddings; it is a popular Japanese mochi cake and is served along with green tea to the guests. Those who wish to bring a variation can do this by changing the cake's filling. This sweet is a symbol of sharing happiness with friends and relatives on the auspicious occasion along with the bride and the groom.
The traditional drink is
ama-zake
, a sweet, thick beige beverage. It is usually made from kome
koji
, the fermented rice used to make sake. Since it is only fermented for a day, the sugar does not turn into alcohol, so that the old and the young can all enjoy this festive drink.