Wedding Venues in
Okinawa
Book Your Wedding With Confidence
In light of the current COVID-19 situation, we are offering the following solutions in case your wedding dates get affected. Hitchbird understands your need for flexibility during this time.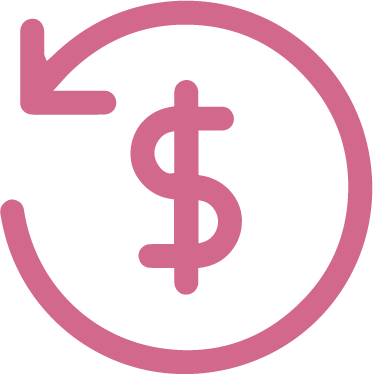 100% Guaranteed Refund
Get a full refund with no cancellation fees when travel is affected by government restrictions.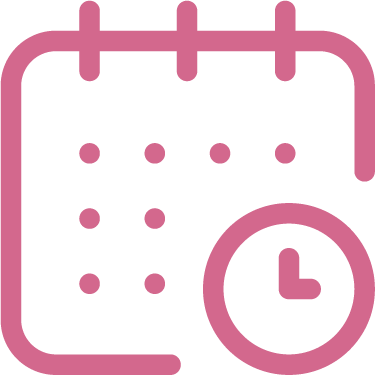 Flexibility to Reschedule
We're offering a 6-12 month wedding rescheduling for selected venues.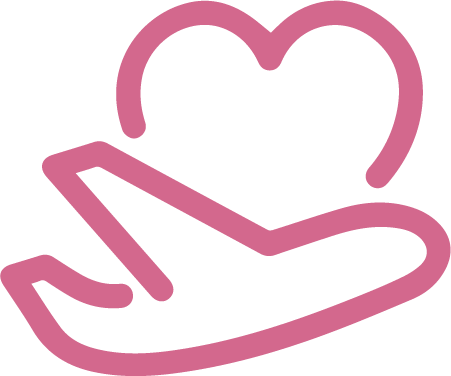 Wedding Relocation
Our team of wedding planners can assist you with last-minute wedding relocation free of charge.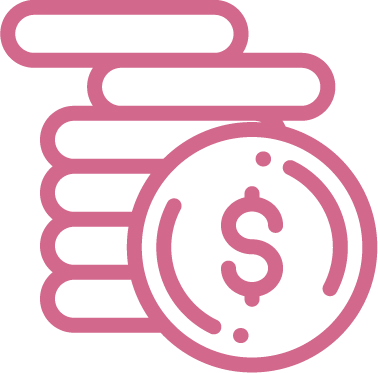 Floating Deposit
Use your wedding deposit as a credit on your next holiday.
*Terms & conditions apply
** Selected venues only
Save money
by booking through Hitchbird
Get $1,000.00 Tiffany & Co gift card or an iPhone 11 on selected wedding deals.

Enquire and connect to vendors to receive wedding packages.

Connect directly to our wedding concierge via WhatsApp
Local wedding venues in Okinawa
Other wedding vendors near Okinawa
Local wedding venues in Japan
Wedding venues by countries
About Okinawa Weddings
Japan's southern islands, Okinawa and Ishigaki boast beautiful white sandy beaches along with a tranquil setting. Okinawa also offers an exquisite cuisine from the Okinawan sea grapes to the locally brewed Awamori! Having your wedding day here is something you will long remember.
Okinawa Wedding Tips
Okinawa is also known as the "rope in the open sea" which correctly defines the chain of islands between the four main islands of Taiwan and Japan. The city is well known for its coral reefs, emerald water and warm climate. Okinawa has a subtropical climate with 111 uninhabited islands and 49 inhabited islands.
Food
Okinawan food is completely different from the rest of Japanese food. Okinawan taste of recipes tends to lean towards the thicker and spicier flavours compared to the other Japanese food recipes. Since the Ryukyu Kingdom in the 14th century, it has been more heavily influenced by Chinese culinary ways and techniques from. Pork is the cornerstone in any Okinawa cuisine. Other than the nose, Okinawans apply pretty much all other parts of the pig in their pork dishes, even the head! Commonly in a wedding menu, you can find an Okinawan style Sōki Soba with extra pork served along side the noodles. Less common but still firmly on the Okinawan menu is chimu shinji (pork-liver soup). Even the intestines are not overlooked, finding their way into a soup that is featured on wedding reception menus.